Horace & Co Storybooks Licensed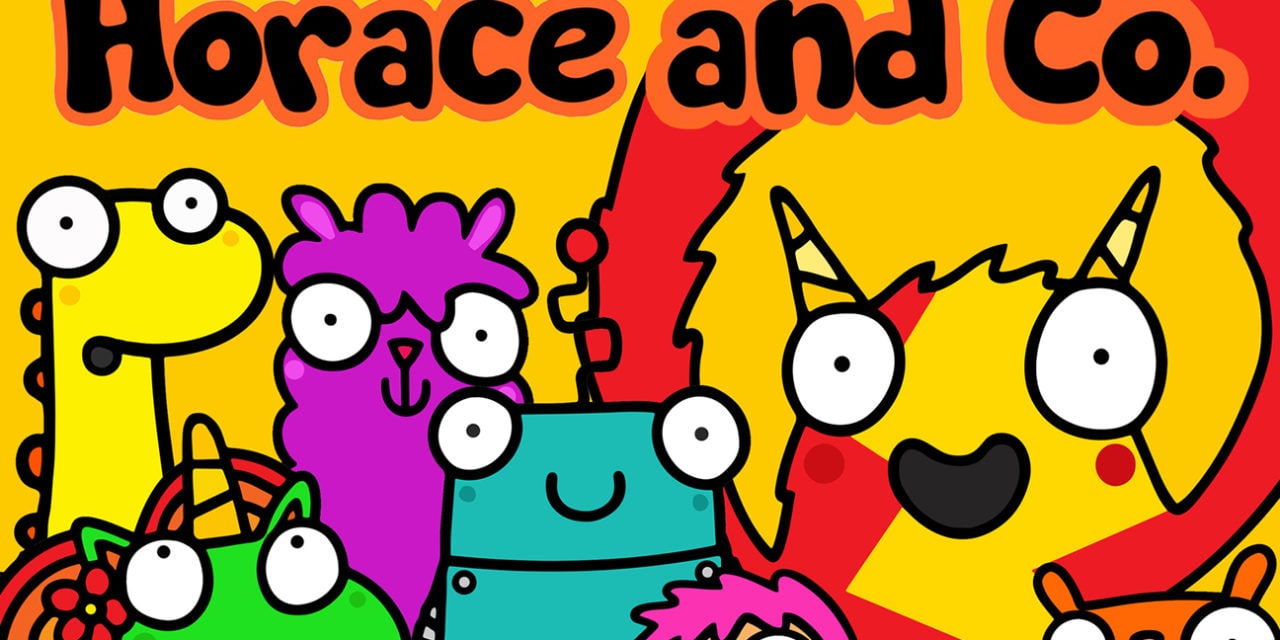 During World Autism Awareness week a new licensing partnership for the three Horace & Co story books (by Flossy and Jim) with the Bookrkids digital library has been announced.
Horace & Co was created after Lynette Dare, the co-founder of Flossy and Jim began writing her own humorous stories for her autistic son.
Using the stories, Lynette helped encourage her son to try new foods, meet new friends and prepare him prior to visiting new places. The books are brilliant at helping all children to relate to everyday scenarios and understand how the world around them works.
They'll find out that everyone has qualities that are different, but these unique traits make them who they are, and loved.
The Bookr Kids App is a fun and easy-to-use library application for children aged 2-10 years and is filled with interactive educational stories.
The stories selected by children's literature experts are all enriched with animations, narration and text highlighting, as well as fun and educational games related to the particular story, sound effects and music.
It's proven that using the application helps children improve reading skills and develop a good relationship with stories and quality literature while thanks to the special features the traditional books are presented to them in a form that they can easily find attractive.
For parents, Bookr Kids guarantees quality and secure content for their kids in the digital world.