7 New Sub-Agents for Bored Ape Collective: Bored of Directors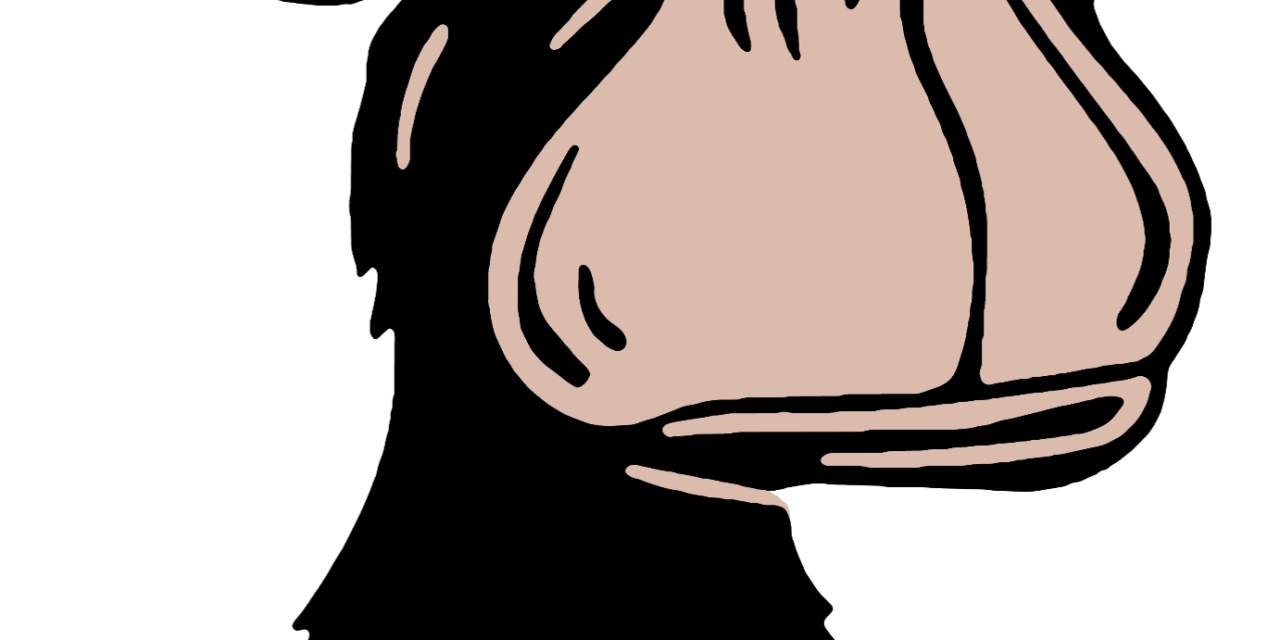 Brand Central, the exclusive global licensing agency for Bored of Directors, has announced it has appointed 7 leading international sub-agents for the Bored Ape NFT collective. Working together with Licensor, NFIP Holdings, Brand Central and the network of sub-agents have already begun signing partners and engaging global retailers. 
The Bored of Directors' Sub-Agents include:
Asembl Brands Pty Ltd: Australia, New Zealand
Bulldog Licensing Ltd: The United Kingdom
Asiana Licensing, Inc: South Korea
Plus Licens AB: Europe
Mediogen Ltd: Israel
PPW Sports & Entertainment: China
The Business Hub Group: Mexico, Brazil, Peru, Chile, Colombia, Venezuela, Ecuador, Central America (Panama, Nicaragua, Costa Rica, Guatemala, El Salvador, Honduras) & Dominican Republic.
Bored of Directors has already developed and implemented a global consumer products strategy, marketing campaign and a full style guide of creative, showcasing the Bored of Directors lifestyle.
"We put together a phenomenal network of leading agents in their territories who have best in class relationships with both licensees and retailers and understand how cutting edge, pop culture brands can drive successful consumer products," said Ross Misher, CEO of Brand Central.
"Our goal from the outset was to put together a team with the best of the best in their respective expertise. From my co-founders, Jamie George and Harris Lipton who have been active in Web3 since its inception to the Brand Central team, everyone has provided their unique voice and experience which has been pivotal in bringing the Bored of Directors to where it is now. I am extremely excited to grow the team to include such great partners around the world and look forward to bringing the Bored of Directors lifestyle across the globe." said Alex Locke, Co-Founder & Managing Member of Bored of Directors.
Brand Central and their sub-agent partners will be announcing the first of many licensees shortly.
Ross Misher, Brand Central CEO and Alex Locke, Co-Founder & Managing Member of Bored of Directors, will be holding a fire side chat on "From NFT to Dollars: How NFT's can Actually Make Sense" at the Brand & Licensing Innovation Summit in New York, November 8th.