Asterix Moves to Sphere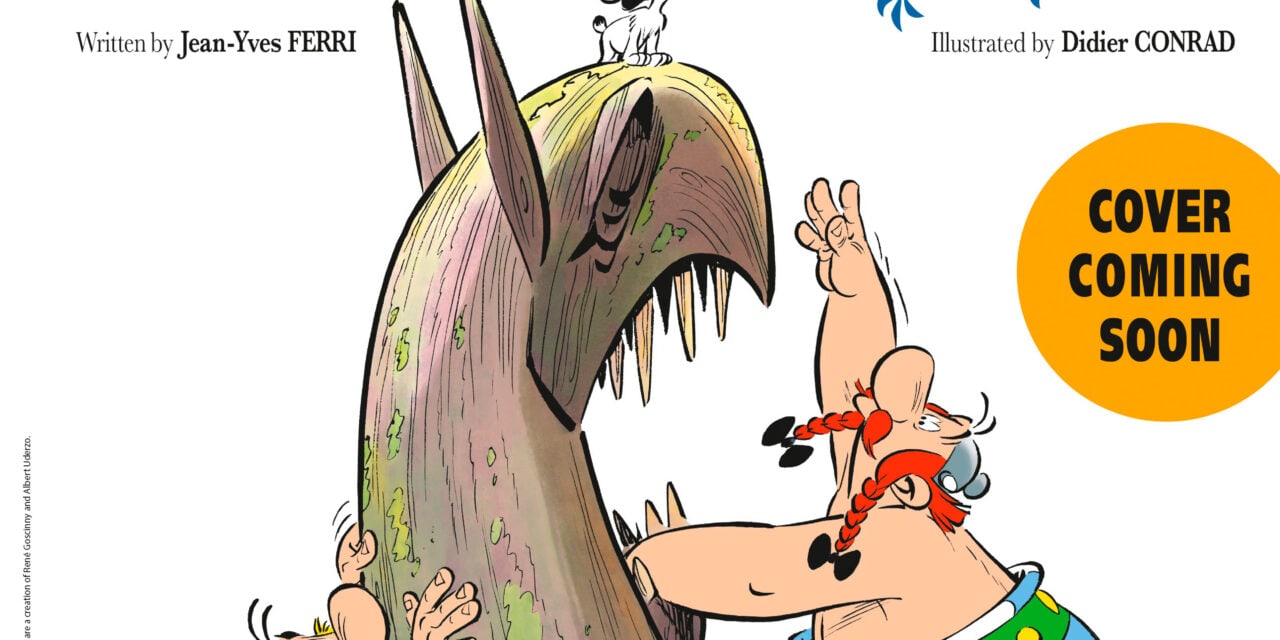 Asterix, one of the most beloved comic book series in the world, is moving to Sphere, at the Little, Brown Book Group. The team will be taking over the publishing of all Asterix titles from Hachette Children's Group from 1st July 2021, including all 38 albums and 12 omnibus editions. Sphere will also publish the newest book in the series, Asterix and the Griffin, in hardback and ebook on 21st October 2021. The move to Sphere is in recognition of the brand's broad and loyal family readership, including Asterix's dedicated adult fanbase.
Asterix lives in the pantheon of the comic book world – since the first Asterix album was published in 1961, the series has been translated into more than 100 languages and dialects, and sold more than 385 million copies worldwide. The series focuses around the adventures of the Gaulish warrior Asterix and his friend Obelix. It's spawned animated cartoons, 15 feature films and its own theme park, Parc Astérix. The last album, Asterix and the Chieftain's Daughter, sold more than five million copies worldwide.
Jean-Yves Ferri and Didier Conrad took over the Asterix series in 2013. The series' original illustrator Albert Uderzo had been overseeing the series until his death in March 2020, and the books' original author, René Goscinny, died in 1977.
The latest story will see Asterix and Obelix set out on their 39th adventure, and travel to a new destination in search of a strange and terrifying creature. Idolised and feared by ancient peoples, this creature is the griffin.