3D Sparrow Scores Deals for Hit Booba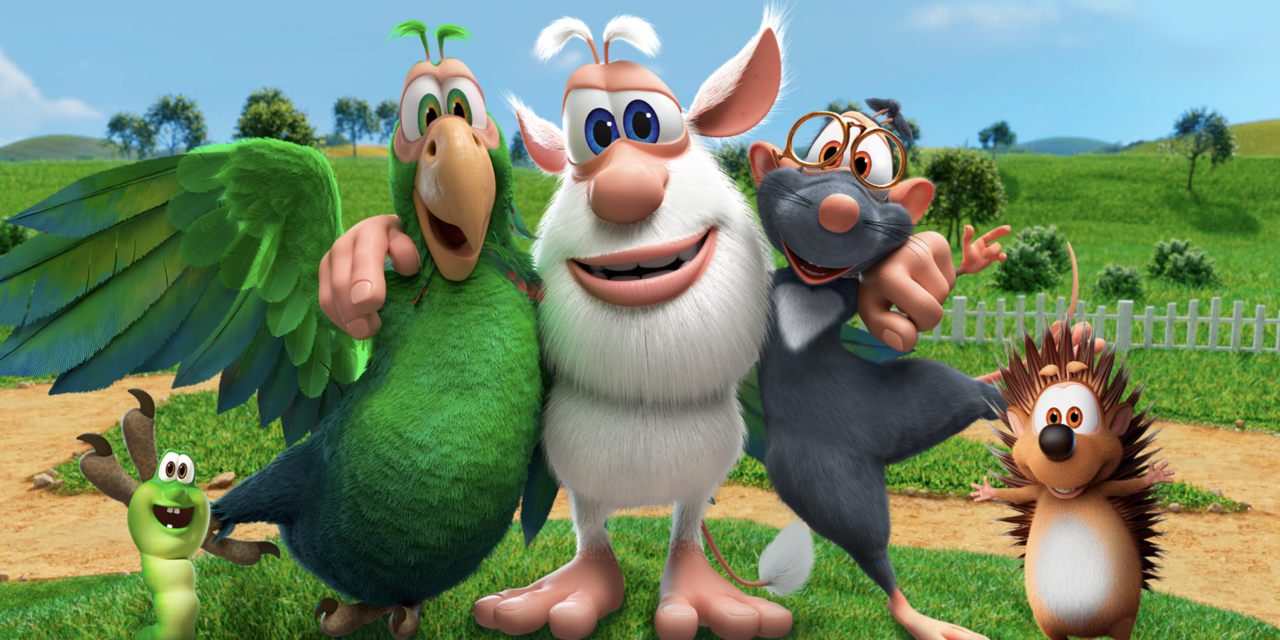 Independent UK animation studio 3D Sparrow Group is further expanding its hit non-dialogue preschool and family comedy property Booba with launch of the show's fourth season, signing of new broadcast partners and a growing consumer products programme. Additionally, Booba has reached a new milestone on YouTube after generating 1 billion quarterly views for the first time in Q4 2022, taking the brand to a total of 15.3 billion views to date. 
The newest season of Booba recently premiered on Netflix on 20th January, with the platform now having every season available for streaming. In further deals, ITV picked up seasons two and three for its new, free streaming platform ITVX, STAR Channel exclusively acquired all four seasons for Greece, and 9GO! (Australia) and Pro Plus (Slovenia) both signed for the new fourth season, which all launched in Q4 2022. Season five is currently in production and scheduled to be delivered in 2024.
These new broadcast developments follow 3D Sparrow's appointment of IMG as the global licensing agency for Booba in 2022. IMG is currently building an extensive consumer products programme across toys, apparel, FMCG, events and promotions.
Oli Bernard, CEO at 3D Sparrow, said: "Booba has been on a remarkable international journey over the last few years and quickly established itself in the hearts and homes of audiences around the world. It's fantastic to see the new seasons continuing to gather significant momentum, as demonstrated by the ongoing interest from audiences, broadcasters, platforms and licensees alike. We're looking forward to fans enjoying Booba and friends' latest installment alongside the engaging merchandise offering – which both promise even more of the joy, fun and playful spirit they've come to know and love from the brand."
Booba is a non-dialogue family show created by 3D Sparrow that features the adventures of a joyful, funny and curious little hobgoblin called Booba, who often finds himself in ridiculous, but entertaining situations. Since launching in 2016, it has become one of the most watched children's entertainment shows on streaming platforms, as well as airing with broadcasters in over 45 territories. Booba currently has 14 million subscribers across the brand's YouTube channels.