ZAG Elevates Lisa K. Foster to SVP, Licensing, North America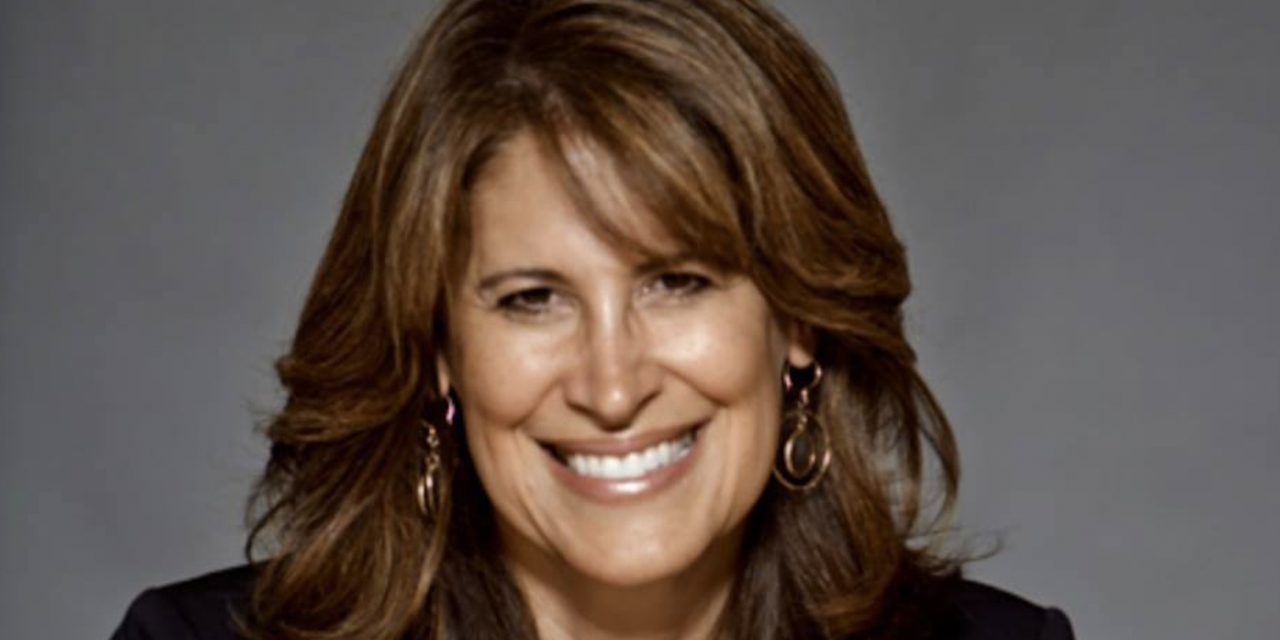 As ZAG continues to build a robust consumer products program for flagship brand Miraculous™: Tales of Ladybug & Cat Noir, the company has announced is elevating North American Licensing VP Lisa K. Foster to the role of Senior Vice President, Licensing to manage the company's portfolio of brands under the ZAG Heroez™ label—an umbrella brand franchise that brings together the superheroes from ZAG's animated properties. ZAG has also appointed former Disney Consumer Products and MGA Entertainment alum Monique Daggett as Licensing Manager; and Freddie Ordonez as Licensing Attorney.  The announcements were made today by Julian Zag, EVP, Global Operations and Head of Global Consumer Products.  
"Lisa is passionate about the Miraculous brand and how fans of all ages want to engage with the stories and characters that we continue to create," commented Julian ZAG. "She's done a phenomenal job identifying and securing best-in-class partners in the U.S. who will start rolling out products this fall and spring 2022. We're delighted that Lisa will lead our U.S. licensing and merchandising strategies for Miraculous and our newest series, Ghostforce, by working directly with the global team and me."
Since joining the company in September 2020, Foster has contributed to the over 60 new best-in-class licensing partners for the North America market for Miraculous. In her elevated role, reporting directly to Julian Zag, Foster will continue to develop the licensing strategy for North America for the Miraculous brand, which includes the TV series currently spanning four seasons, with season five in production; the upcoming US$100M+ animated feature film; an as yet unannounced spin-off series; and the company's newest property to launch, Ghostforce™, an original gender-neutral series for kids 6 -10 years old that debuted on Disney XD on October 4. A toy line for Ghostforce is in the works from ZAG Lab and Playmates.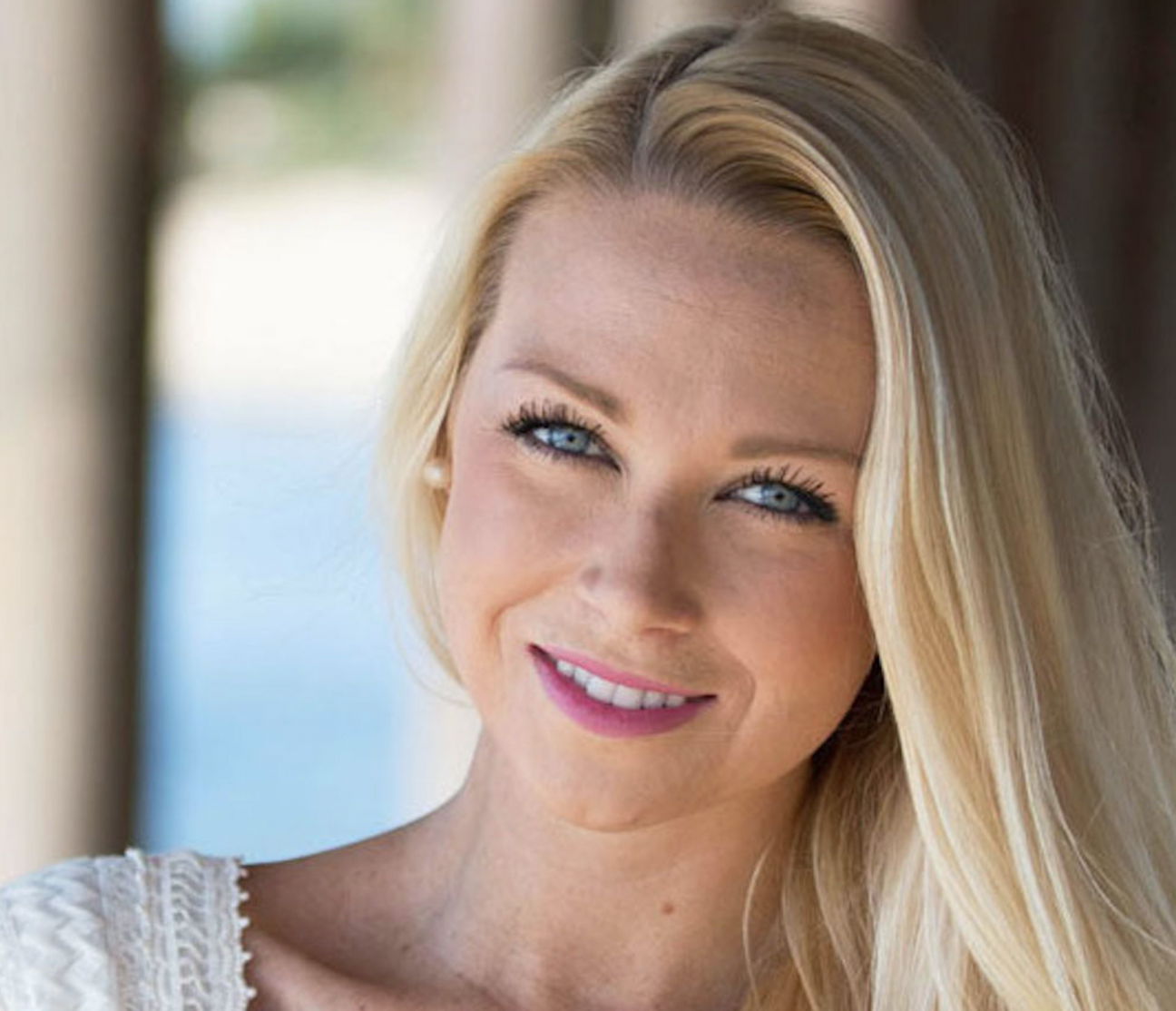 "The Miraculous brand DNA represents female empowerment and diversity. The timing is optimal for our new products from best-in-class partners to be hitting retail shelves across North America," commented Foster. "I'm thrilled to be spearheading the expansion of this truly special brand, and to have Monique join us at this incredibly exciting time – she brings a unique skill set and positive attitude that will help us to continue to grow our North American program. Part of this expansion will be products not only for our core fan base of 6-12 year-olds, but also for young adult fans who love to engage with our characters and stories through cosplay and our many social media channels."
Newly appointed at ZAG and reporting to Foster is Monique Daggett, who serves as Licensing Manager. Prior, Daggett served as Assistant Licensing Manager at Disney Consumer Products following her tenure as Associate Licensing Manager at MGAE, working on LOL Surprise, Rainbow High, and Little Tikes. Daggett has also served as a Senior Marketing Specialist at Disguise, following her first industry role as Marketing Coordinator at JAKKS Pacific. Daggett graduated from Pepperdine University with a bachelor's degree in Marketing and Public Relations.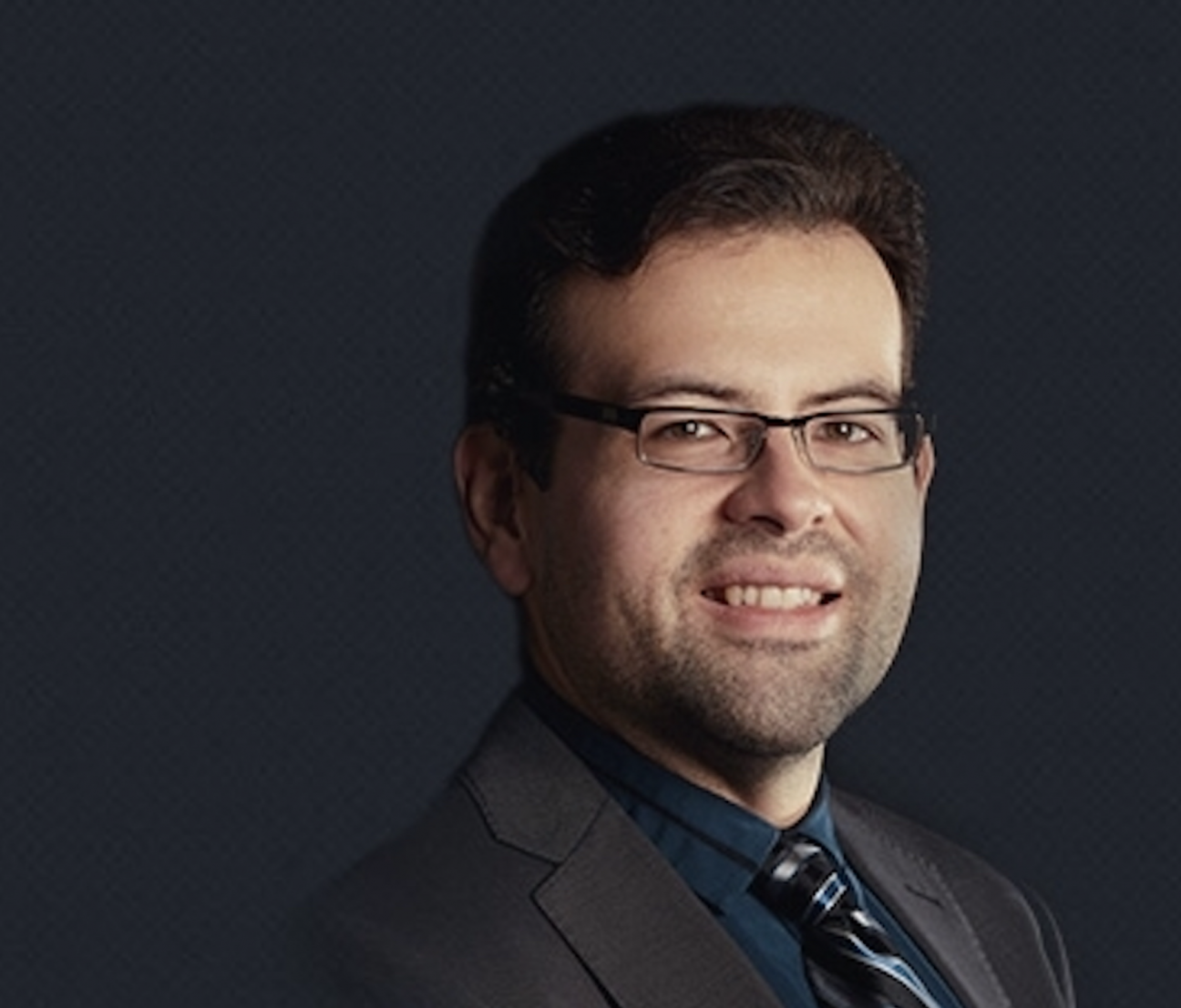 Also joining the company is Freddie D. Ordóñez as Content Distribution & Licensing Attorney. Ordóñez continues developing a career focused on entertainment & media having worked with global industry leaders such as FOX Television, NBC/Telemundo, Turner Broadcasting (now WarnerMedia), and Olympusat in addition to up-and-coming media start-ups. Ordóñez earned a J.D. from Emory University School of Law and an M.B.A. from the University of Miami. Ordóñez brings this experience to ZAG as the company expands its Legal Department. He will report to the company' s Senior Vice President, Head of Legal & Litigation, Benjamin C. Johnson.
Retail expansion for Miraculous—lead by Sarah Boyer, Vice President of North America Retail­—is underway across North America, with the toy line from ZAG Lab and Playmates hitting brick and mortar stores this fall following the successful Spring 2021 rollout on e-commerce platforms including Walmart, Target and Kohls sold out of products within days. Other products hitting retail shelves in the U.S. and Canada starting this year include leveled readers and chapter books from Little, Brown Books for Young Readers (LBYR); costumes and accessories from InSpirit Designs; oral care from Church & Dwight Co., Inc; bedding and bath from Jay Franco; underwear from Handcraft Manufacturing; swimwear, sportswear, tees and sleepwear from Bentex Apparel Group, Komar and BioWorld; novelty sunglasses from Sunstaches; confections from Galerie; fruit snacks from Ferrara, stationery from Inkology; beauty from Centric Beauty; craft & activity from Horizon, posters and stickers from Trends International; color and activity from Bendon; and novelty toys from What Kids Want, Inc. Spring 2022 will further showcase a robust program with new licensees launching products through the year and into 2023.