The Return of Awards and Networking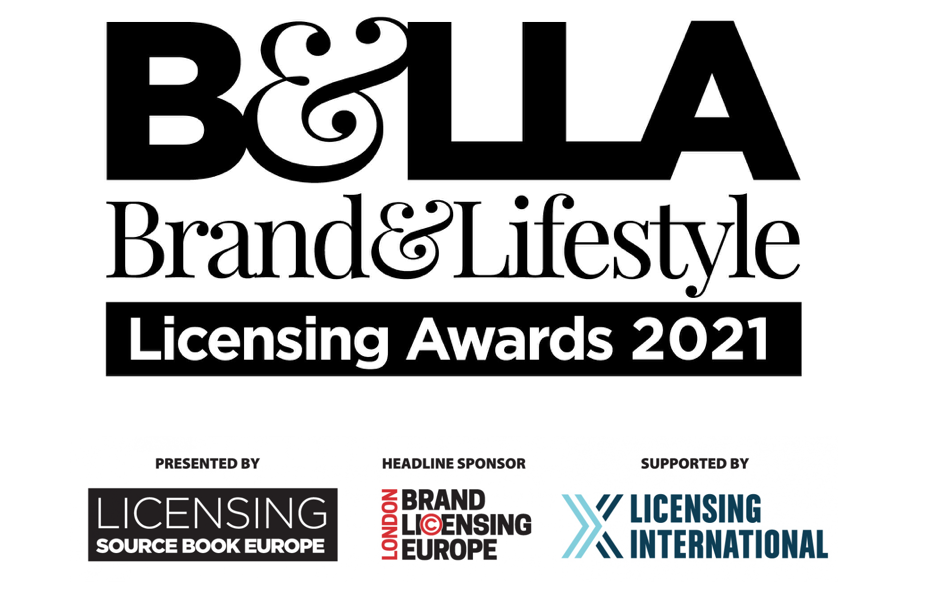 The B&LLAs 2021 awards event is to take place in the afternoon of Wednesday 20 October 2021. at the Hilton Park Lane Hotel, London.
After a champagne reception, lunch and awards ceremony, the networking can continue in a spacious bar area adjacent to the main room until 8pm giving the whole industry time to catch up with each other. Excitement has been building since the finalists were revealed earlier this year. As the events industry is bouncing back with aplomb, the brand licensing and retail community can really look forward to a fun, energetic, networking and celebratory event on Wednesday 20 October 2021.
"The incredible activity in the brand licensing arena over the last year so deserves to be recognised and rewarded, which is what The B&LLAs 2021 will most definitely do," commented Jakki Brown, joint md of Max Publishing. "What's more, having secured the foyer bar (adjacent to the main ballroom) for our exclusive use until 8pm, it will mean the networking can continue safely until mid evening. We can't wait!"
CLICK HERE TO BOOK YOUR TICKETS OR TABLES
Host, Dom Jolly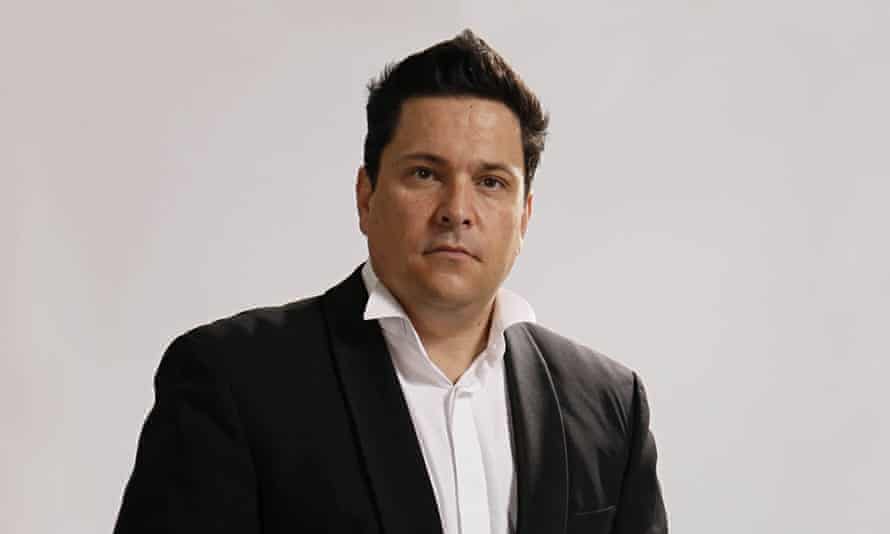 For tables and tickets for the Brand & Lifestyle Licensing Awards 2021, please contact Clare at Createvents on clare@createvents.co.uk or call 0118 334 0085, or you can reserve and pay online at the Max Publishing Digital Box Office.You can also follow the B&LLAs on Twitter at @LicensingAwards and #BELLAS21.
Max Publishing comments: We, of course, are taking precautions seriously for a safe, fun reunion next week. The industry has seen the return of a number of events and trade shows with confidence levels rising. Our Covid-19 Policy is available to read, and we are available to chat if you'd like to discuss any element of that."
Host Dom Jolly