Zag Appoints Mark Kingston to Senior Vice President, Global Consumer Products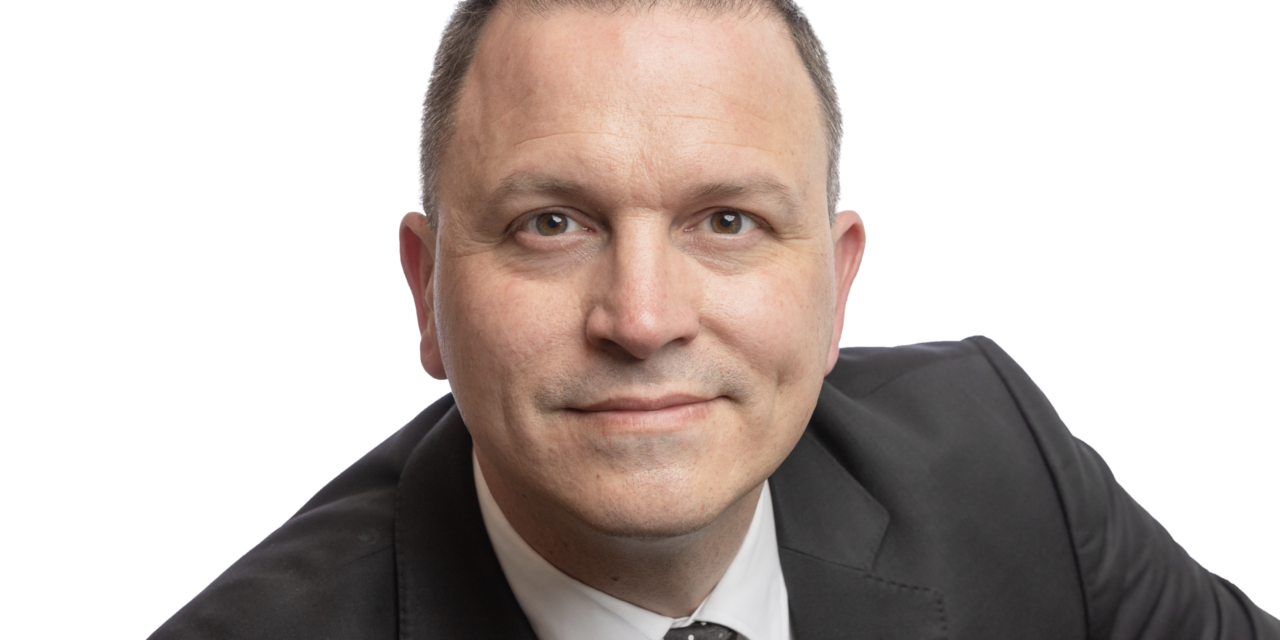 In response to accelerated global growth over the past two years at ZAG for the company's flagship brand Miraculous™ – Tales of Ladybug and Cat Noir, and Ghostforce™, which has been earning top ratings across Europe, ZAG has appointed respected industry executive Mark Kingston to the newly created role of Senior Vice President, Global Consumer Products. The announcement was made today by Jeremy Zag, ZAG's Founder and CEO.
Kingston will report to Julian Jacob Zag, EVP, Global Operations and Head of Consumer Products, under whose leadership ZAG's consumer products business has grown exponentially. New offices have been established around the world in Paris, Frankfurt, London, Montreal, Los Angeles, Miami, Mexico City, Frankfurt, Tel Aviv, Dubai, and Shenzhen, collectively delivering over US$1 billion in retail sales (as of December 2021) for Miraculous™. In his new role, Kingston, who will be based in London, will spearhead the ongoing growth of ZAG's consumer products business that includes licensing and merchandising, promotions, gaming, and location-based experiences, for all the intellectual properties in ZAG's portfolio, including the animated feature Melody™, starring singer, songwriter, and actor Katy Perry, which is currently in production.
"Mark is an entrepreneurial, accomplished, and results-oriented executive with broad international experience who can spearhead ZAG's licensing and merchandising activities around the globe," commented Jeremy Zag. "His expertise at Paramount in developing innovative and sophisticated solutions to deliver some of the world's top-grossing global brands will be invaluable at ZAG as we continue to grow, and I look forward to working together with him."
"ZAG's content resonates with broad audiences around the world, delivering first-class family-friendly storytelling grounded in real life with a little touch of magic to help the characters not only fight supervillains, but also help them to discover themselves, all delivered with a sophisticated cinematic experience," added Kingston. "It's an incredible opportunity to join ZAG and work alongside Julian and lead the respected team of executives as the company continues to focus on developing products and experiences that inspire a new generation."
Kingston joins ZAG following an eleven-year career in London, UK, at Paramount Global (formerly ViacomCBS/Viacom International Media Networks) where he served most recently as SVP, International Consumer Products, responsible for overseeing and delivering all commercial aspects of the company's international consumer products division, with team members across multiple disciplines and in 18 countries. Prior, he held senior commercial and retail sales and marketing roles at both The Walt Disney Company and BBC Worldwide.