Xcel Brands, Inc in Master Licensing Partnership with G-III Apparel Group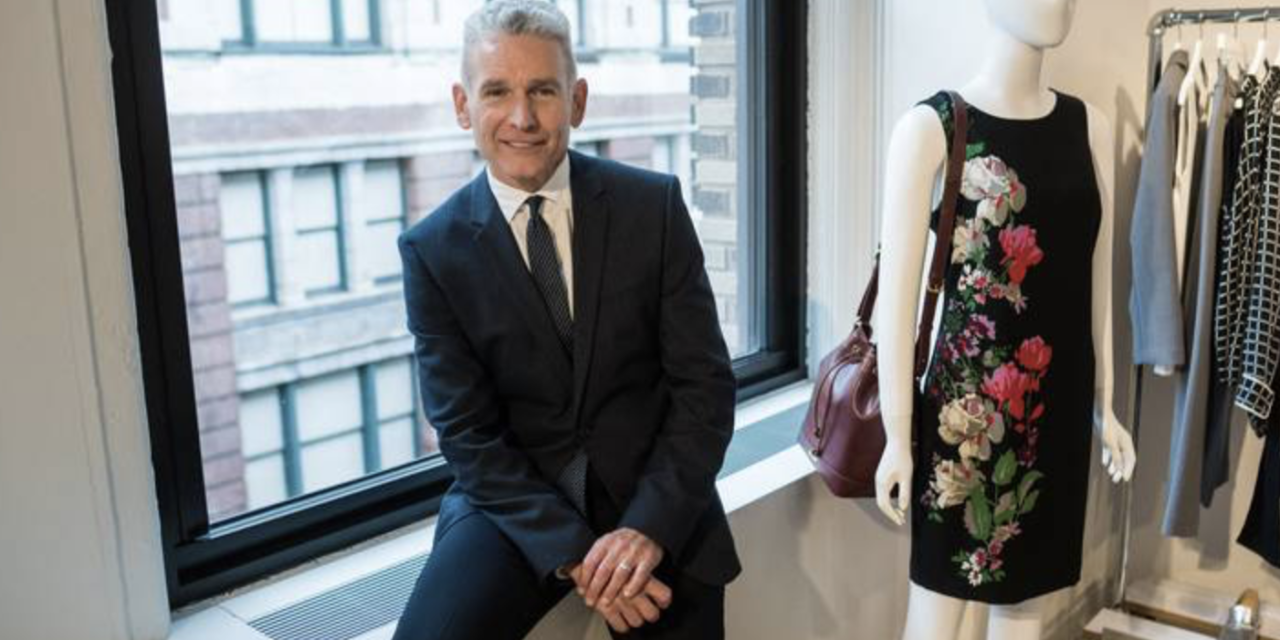 Xcel Brands, Inc., a media and consumer products company, announces a master licensing partnership with G-III Apparel Group, Ltd., a global expert in design, sourcing, distribution and marketing. Under this new agreement, G-III will design and produce all categories and distribute products globally for the Halston business and all of its brands.
"We are excited about the broader potential of the Halston label and see great opportunity for the brand across multiple channels and geographies of distribution."
This agreement resulted in an upfront advance payment in May 2023 and has a term of 25 years (consisting of an initial 5-year period, followed by a 20-year period). The agreement provides for a purchase option at the end of the 25-year term.
"We're extremely pleased to partner with G-III Apparel Group on this long-term master license agreement," said Robert W. D'Loren, Chairman and CEO of Xcel Brands. "G-III's design and production expertise, retail distribution, and sourcing capabilities make them an outstanding partner to fulfill our vision for the Halston brand. The company has a strong track record of building substantial brands and we see significant opportunity for Halston as part of G-III's portfolio."
G-III is known for unlocking the potential of brands and is a vendor of choice for global retailers, having successfully grown DKNY globally, launched Karl Lagerfeld Paris, and built the Calvin Klein and Tommy Hilfiger women's businesses in North America. The company designs, sources, markets and distributes apparel and accessories for a substantial portfolio of owned, licensed and private label brands. Halston joins other revered American brands and global businesses in G-III's substantial portfolio of over 30 brands.
"Halston is an American brand with a rich legacy in fashion and we are proud to partner with Xcel to develop the brand to its full potential," said Morris Goldfarb, Chairman and CEO of G-III. "We are excited about the broader potential of the Halston label and see great opportunity for the brand across multiple channels and geographies of distribution."