Winx Club Turns 18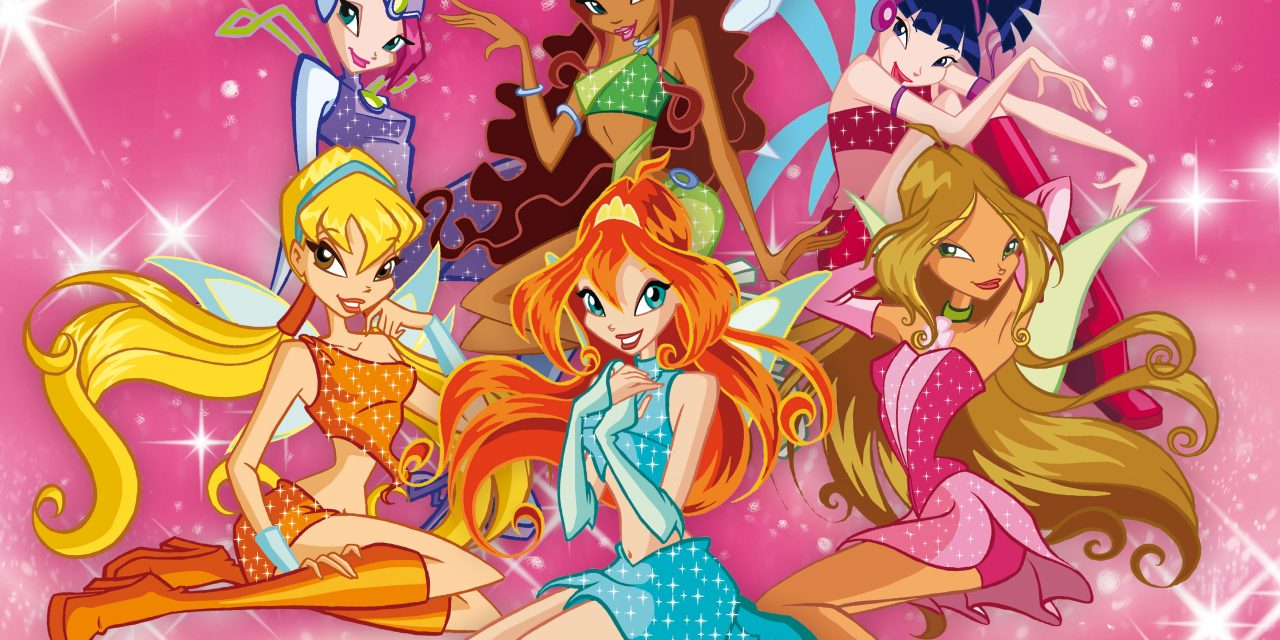 Winx club turns 18 and the success of the property knows no bounds. Created by Italy's leading studio Rainbow, the six fairies amaze ever more audiences all over the world. An evergreen global phenomenon constantly evolving thanks to the visionary genius of its creator, President and CEO Iginio Straffi.
Winx Club is regularly among the most popular international TV content for children and teenagers, proving the quality of a highly aspirational brand. Always up-to-date themes, able to meet the dreams and needs of the audience, stories rich in values such as diversity, inclusiveness, friendship, courage, commitment, generosity, and optimism: this is the explosive and essential mix of the magical team that first appeared on Italian TV screens on 28 January 2004.
The Winx have grown together with their many fans, who continue to follow the heroines of their childhood on the web and on social platforms.
The property has been able to reinvent itself and keep up with the times, if not even anticipating trends: from the first drawings by Iginio Straffi to 3D animation with special effects created in Rainbow CGI studios, Bloom, Stella, Flora, Layla, Musa, and Tecna are now also fairies in the flesh thanks to the Netflix Original live action show "FATE: The Winx Club Saga" produced in association with Rainbow. And the ambitious challenge has already led to the production of a second season, proving the potential of the Italian brand around the world.
Distributed in over 150 countries, Winx Club counts 8 animated TV series, 2 original animated series co-produced with Netflix, 3 animated feature films, countless live shows, and international musicals.
Events and projects dedicated to fans around the world to celebrate the first 18 years of Winx Club are about to be unveiled. In the meantime, thousands of fans from every corner of the globe have posted and shared videos, and the Winx have gone viral on the web, testifying to the love for the brand that drives the community.
To thank the fans, the official Winx Club social profiles have shared a special video containing a selection of these contributions. And the Winx adventure goes on.
Here the fan video: https://www.instagram.com/p/CZRSNiBIUnP/
WINX CLUB IN FIGURES
6 fairies
17 years of magical emotions
+ 150 countries reached
15 billion views of Winx Club content on YouTube
5 billion shares with the hashtag #winxclub
8 TV series – 9th season in production
4 TV movies
3 theatrical movies
2 Netflix Original animated series
1 Netflix Original live-action series and 2nd in production
170 original songs
18 transformations
+ 100 costume changes
30 archenemies (all beaten)
Over 6,000 minutes of animation
Over 9,000,000 frames
Infinite wing beats