WildBrain Spark Appointed for Shimajiro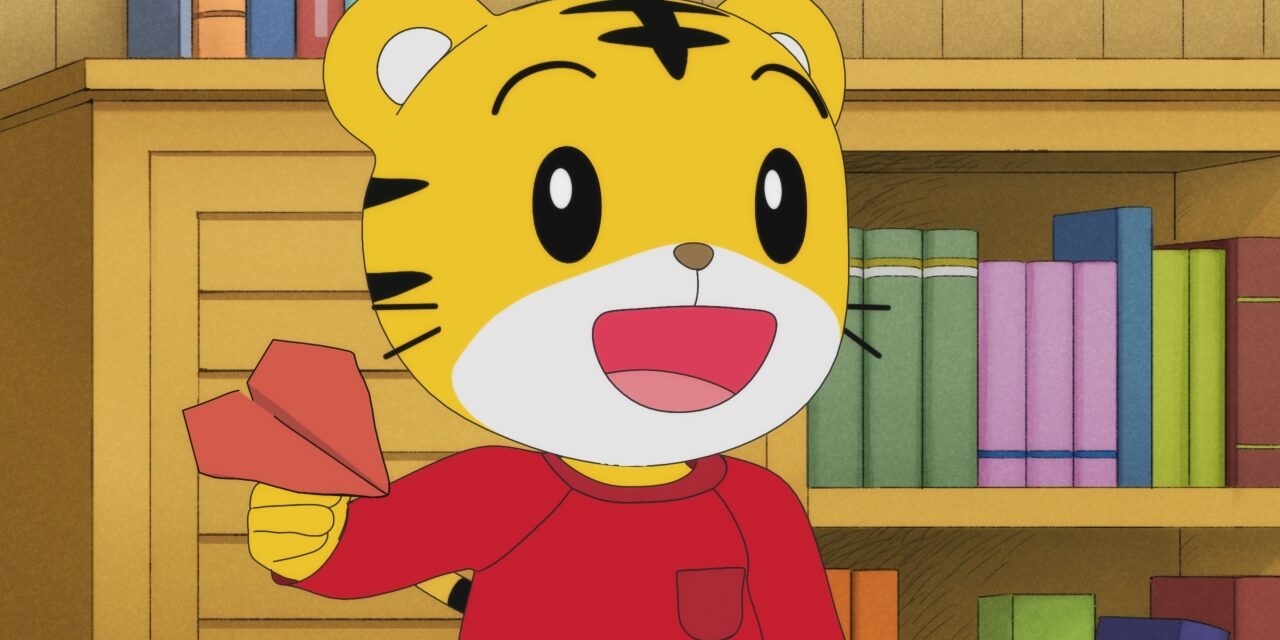 WildBrain Spark has been appointed by Benesse Corporation to manage the English-language channel and content for its hit edu-tainment preschool brand Shimajiro on YouTube. Shimajiro is an educational character and learning buddy who is hugely popular in Asia, and WildBrain Spark will look to grow the presence of the brand's English-language content with a focus on the UK, US and the wider English global market. 
Benesse Corporation has been creating educational and publishing content for the past 30 years, with the aim of making early childhood learning fun for kids and easier for their parents and guardians. The content explores Shimajiro's life as a preschooler and the lessons he needs to learn on a daily basis. As with any toddler, he needs to acquire social skills such as empathy for others, playing in groups and helping around the house. However, the series also focuses heavily on teaching physical skills such as brushing your teeth and washing your hands. There is a mixture of both live-action and animation in the show, creating a healthy balance between learning with Shimajiro and also learning real life issues..
Rachel Taylor, Commercial Director at WildBrain Spark, said: "As we continue growing our connections with brand owners all around the world, we're very much looking forward to working closely with the Japan-based Benesse Corporation to grow their Shimajiro brand in key international markets. Shimajiro's success in educating young viewers in a fun and accessible way makes it a perfect fit for the WildBrain Spark network and we look forward to bringing the English-language content to new preschool audiences." 
Daisuke Tebayashi, Director of Global Business Development Division at Benesse Corporation, said: "Shimajiro has delighted kids and parents in Asia for years. We are excited to be launching him to the global English market. The last few months have shown all parents around the world the importance of learning at home, and this is something we are experts at. With its history of brand building, WildBrain Spark is the ideal match for our digital-first strategy, and we are excited to be making this move into new markets."