WildBrain CPLG Celebrates Space Invaders' 45th Anniversary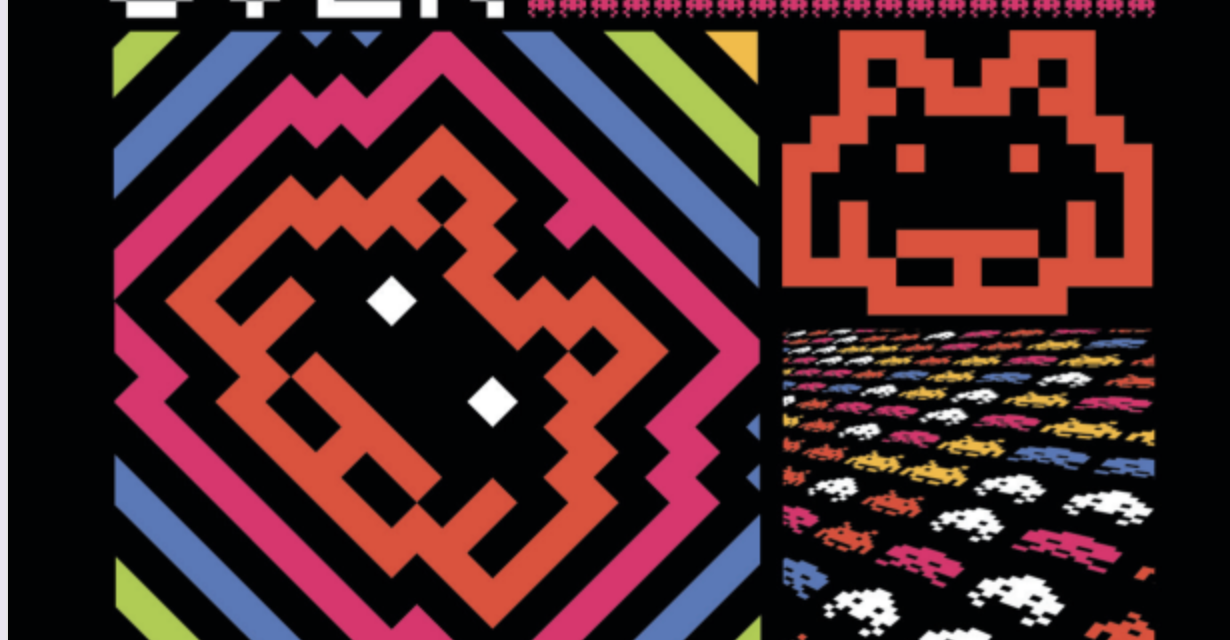 WildBrain CPLG, one of the world's leading entertainment, sport and brand licensing agencies, has secured a wide-ranging partnership with renowned athletic and lifestyle brand Champion for a collaboration with TAITO's iconic SPACE INVADERS brand. WildBrain CPLG has also inked further deals for SPACE INVADERS in key markets, including the US, Canada, Spain, Portugal and Andorra, in what is the arcade gaming IP's 45th anniversary year.
The adult-targeted SPACE INVADERS collection from Champion will include classic styles, such as crewnecks, t-shirts, bermuda pants, track pants and the Champion iconic hoodie, and feature globally recognized characters from the original game. The Champion x SPACE INVADERS range will launch in EMEA for the 2023 holiday season and will be sold in Champion Stores, on championstore.com and through a select number of Champion's retail partners.
Additional SPACE INVADERS partnerships
Additional partnerships brokered by WildBrain CPLG on behalf of TAITO, a wholly owned subsidiary of Square Enix Holdings Co., Ltd., include a direct-to-retail deal with H&M for a SPACE INVADERS line spanning apparel, hosiery, accessories and personal electronics cases, which will be available globally in stores and online for the holiday season in 2023. Aquarius/NMR Distribution is also on board for gift and novelty items across North America, Europe, Australia and New Zealand, and the Italian fashion brand Sabor SRL will launch apparel, hosiery and headwear in Italy early this year.
WildBrain CPLG has also secured a deal renewal with Alchemy3 for SPACE INVADERS-branded lottery tickets in the US and Canada. Additionally, the agency has inked extensions with existing licensees, including Bentex for apparel rights for men, women, boys, girls and toddlers in the US, and Karactermania for accessories in Spain, Portugal and Andorra.
Other recent deals secured by WildBrain CPLG for SPACE INVADERS include an apparel line with sustainable fashion brand Brava Fabric, and a partnership with the classic watch brand Timex for a commemorative digital watch.
Jasen Wright, VP North America at WildBrain CPLG, said: "SPACE INVADERS has a remarkable international legacy and is one of the most enduring gaming brands in pop culture today, with lasting appeal across multiple generations. As SPACE INVADERS celebrates its 45th anniversary in 2023, we're excited to further expand the merchandise offering for fans through fresh, relevant and creative collaborations with a variety of equally renowned global partners."
Janet Swallow, VP Licensing at Square Enix, added: "The 45th anniversary is a great milestone for SPACE INVADERS, with players from all generations now having enjoyed the game for almost half a century. The brand continues to go from strength to strength as an icon of popular culture all over the world, and we're looking forward to continuing to grow the merchandise program together with our trusted global partner WildBrain CPLG to really take the franchise out of this world. "
SPACE INVADERS is one of the most popular arcade games of all time and features a simple gameplay where the player uses a laser canon that moves from left to right to defeat alien "Invaders". The game's futuristic design is considered one of the most iconic pop culture images of the 70s and 80s.