WildBrain Appoints Caroline Tyre as VP, Global Sales & Rights Strategy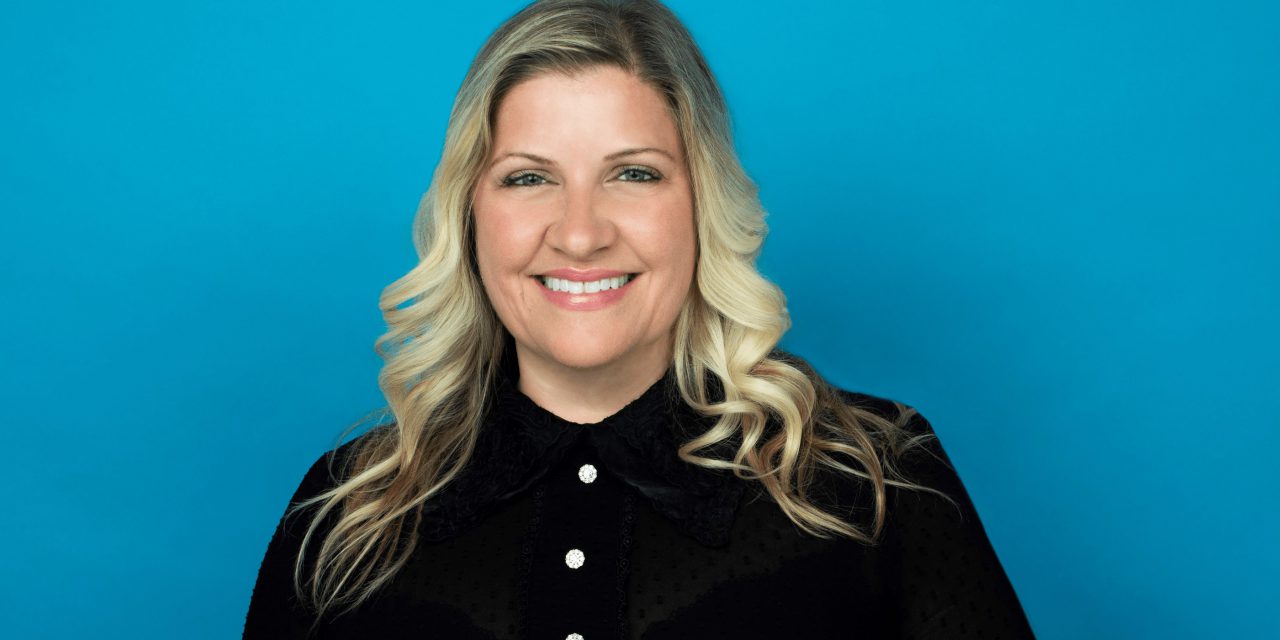 WildBrain, a global leader in kids and family entertainment, has reorganized its distribution team to lean into the evolving rights landscape with an integrated and forward-thinking approach. As part of its new structure, the company has appointed experienced and connected kids' television executive Caroline Tyre to the new position of Vice President, Global Sales & Rights Strategy, and created a new role for Lara Ilie, who will take the title Vice President, Revenue Share & Transactional. 
As an integral member of the Content management team, Tyre will be responsible for leading WildBrain's international sales team outside of China and will oversee the implementation of the company's commercial content strategy. She will work closely with, and report to, Deirdre Brennan, Executive Vice President, Content Partnerships, maintaining strong tactical relationships with major clients and developing tailored content action plans and responsive strategies for WildBrain properties globally. Based in Toronto, Tyre commences her role on September 21.
In her newly created role, Ilie will be responsible for expanding WildBrain's VOD strategy and emerging revenue streams, including revenue-share and transactional partnerships. Ilie will also contribute audience, platform and IP insights and analysis into overall strategy for multiple business units across the company. Also based in Toronto, Ilie will report to Brennan.
Under the reorganization, Caroline Tyre will spearhead content distribution for US, UK and pan-European markets, previously managed by Jerry Diaz who left the company last month. Reporting to Tyre, Sales Managers Rebecca Lugo will add Spain and Italy to her territories, and Darcee McCartney will add Australia, New Zealand, and Canada, while Director of European sales, Wiebke Hoefer, will add Ireland to her remit. Jianbo Wei, WildBrain's Managing Director for China, will continue to represent WildBrain's content and licensing in China and is actively building out a team to grow this business and leverage the significant opportunity in that market. Lisa Lee, formerly Sales Manager for China, departed the company last month. The company thanks Diaz and Lee for their contribution and wishes them well for future endeavors.
Deirdre Brennan said: "Caroline joins at a pivotal time for both our industry and the company. She is a strong, client-focused leader combining deep experience with a strategic sensibility. We see tremendous opportunity for rights curation across the landscape of distribution channels and are delighted to welcome her as part of our integrated team."
Caroline Tyre added: "This is an exciting time to be joining WildBrain as the company defines its position at the forefront of the kids and family entertainment business. WildBrain has the depth, breadth and creative innovation to build on all the opportunities presented by an evolution we are seeing around rights in our industry. I am looking forward to working with the talented team and building strategies to help harness this momentum."