What You Need to Know: BLE Tube Strikes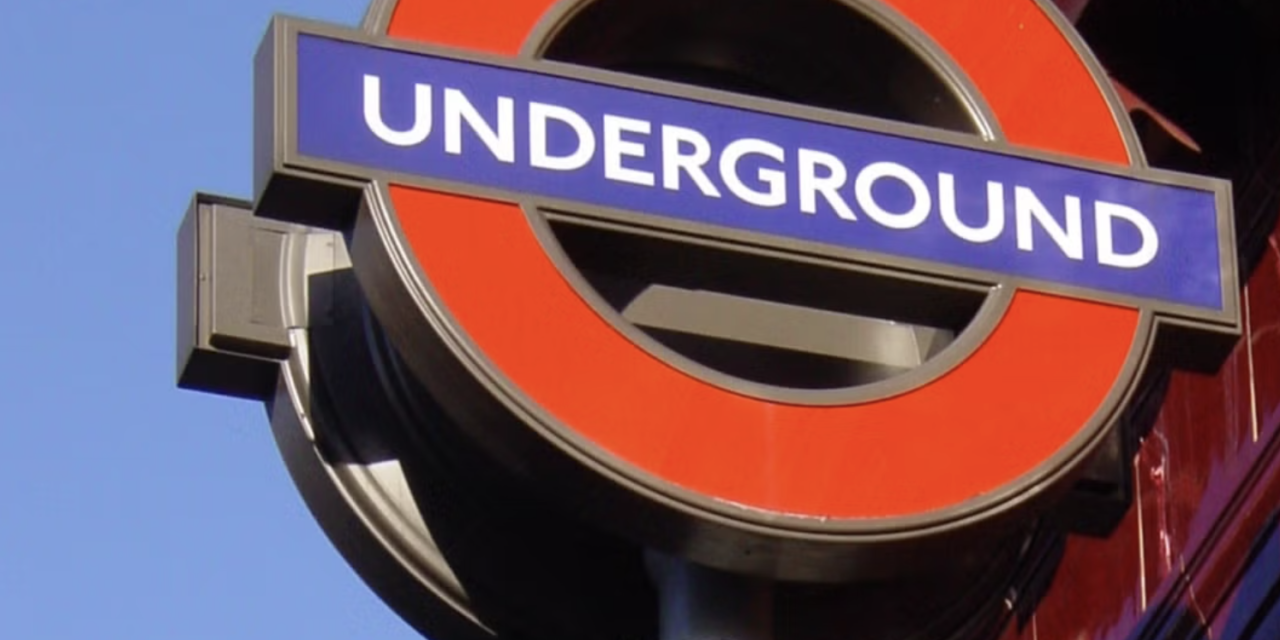 The organisers of the upcoming Brand Licensing Europe have commented on the recent of news of tube strikes.
The RMT has announced a London Underground strike on October 4 and October 6. This is in addition to the UK national rail strike already announced to take place on October 4 only.
At present, it is unclear as to the specifics of the strike – i.e. which lines will be affected and when per day, etc. There is also a possibility that the strike will be called off.
Anna Knight, SVP Licensing at Informa Markets, says: "Whilst we await further details, we would encourage BLE attendees to consider alternative plans such as booking a nearby hotel for Tuesday October 3 (there is still plenty of availability), driving to the venue (parking is 24/7) or booking a taxi in advance. We are actively working on alternative transport options for all attendees working alongside the venue and other organisers who have shows at the same time. As soon as we have any further information, we will be in touch and let you know of any minor adjustments we may make to the show. Thank you for your patience as ever – it is very much appreciated."