VCP Showcases its Portfolio in Australia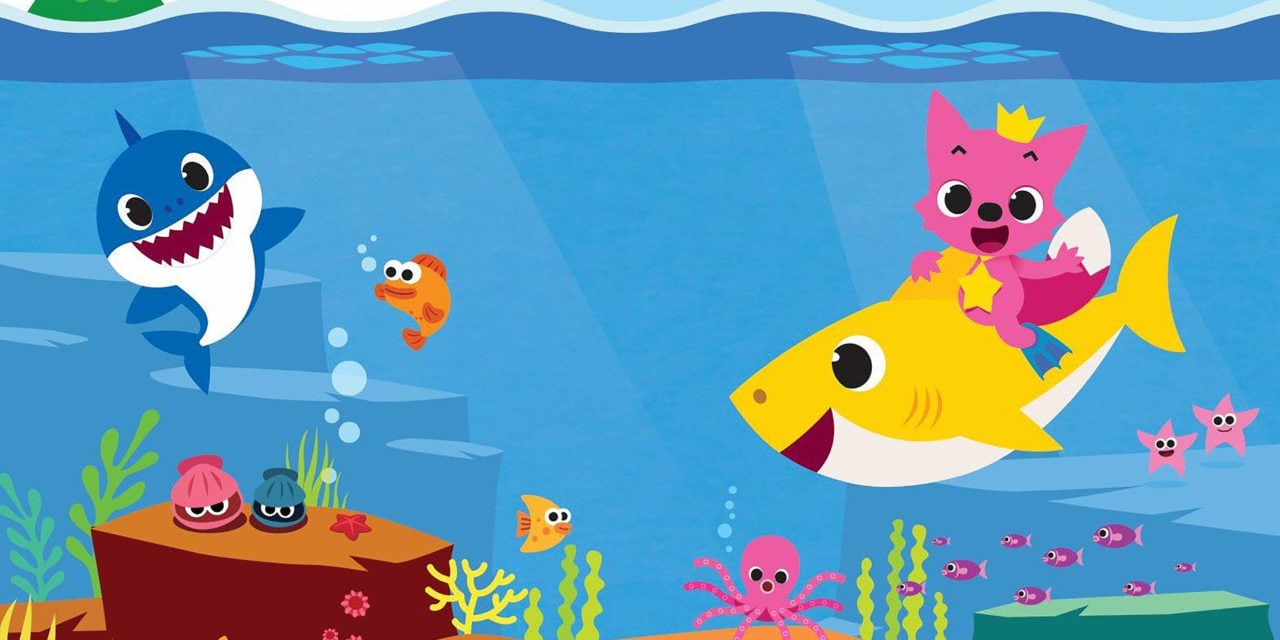 ViacomCBS Consumer Products (VCP) showcased its diverse and ever-expanding portfolio of brands and properties to key retailers and licensees at its annual partner presentation in Melbourne last week.
Mark Kingston, Senior Vice President of International for ViacomCBS CP, introduced partners to a new era of ViacomCBS, describing the organisation as an unrivalled powerhouse entertainment brand with global scale and infinite capabilities. He went on to highlight the organisation's continued success in creating entertainment experiences through its ecosystem of television, film, digital media, live events and merchandise that drive conversation and culture.
The VCP ANZ team, led by Claire O'Connor, ViacomCBS Vice President of Consumer Products and Retail Marketing for Asia Pacific, presented a year of strong growth following the implementation of their 'Every age, Every aisle, Everywhere around the world'strategy. They also announced an impressive line-up of new IP including Garfield, Blue's Clues & You! (revived '90s classic), Baby Shark, CKN and more.
Continuing tradition, VCP recognised key retailers and licensees who achieved outstanding results throughout the past 12 months with award winners including; The Warehouse (Partner of the Year), JNR Nation (Softlines Partner of the Year), Hunter Leisure (Hardlines Partner of the Year), Showtime (Promotional Partner of the Year), Band of Boys (Collab of the Year) and Big W (Retail Partner of the Year).
Mark Kingston commented: "2020 will be a big year for ViacomCBS Consumer Products, and retailers and licensees are responding positively to this growth. As our organisation grows so too does our portfolio of iconic brands and properties allowing us to work with partners to create products for a vast range of demographics across an array of aisles."
Claire O'Connor added: "It is an exciting time to be a part of ViacomCBS, not only has our iconic IP never been more popular, we are also adding new and local IP to the mix. VCBS have cracked the code on how to build a successful CP influencer business. Having grown JoJo Siwa from a YouTuber to a global billion-dollar brand, we are taking this roadmap and applying it to other talent including Ryan's World and locally the CKN in partnership with Haven, with plenty more global announcements to come."
In addition to Garfield, Blue's Clues & You!, Baby Shark and Butterbean's Café contributing to the expansion of VCP's portfolio, other iconic properties include SpongeBob SquarePants, PAW Patrol, Teenage Mutant Ninja Turtles, MTV and past and present Paramount Pictures theatricals.