Unlocking and Future-Proofing Ideas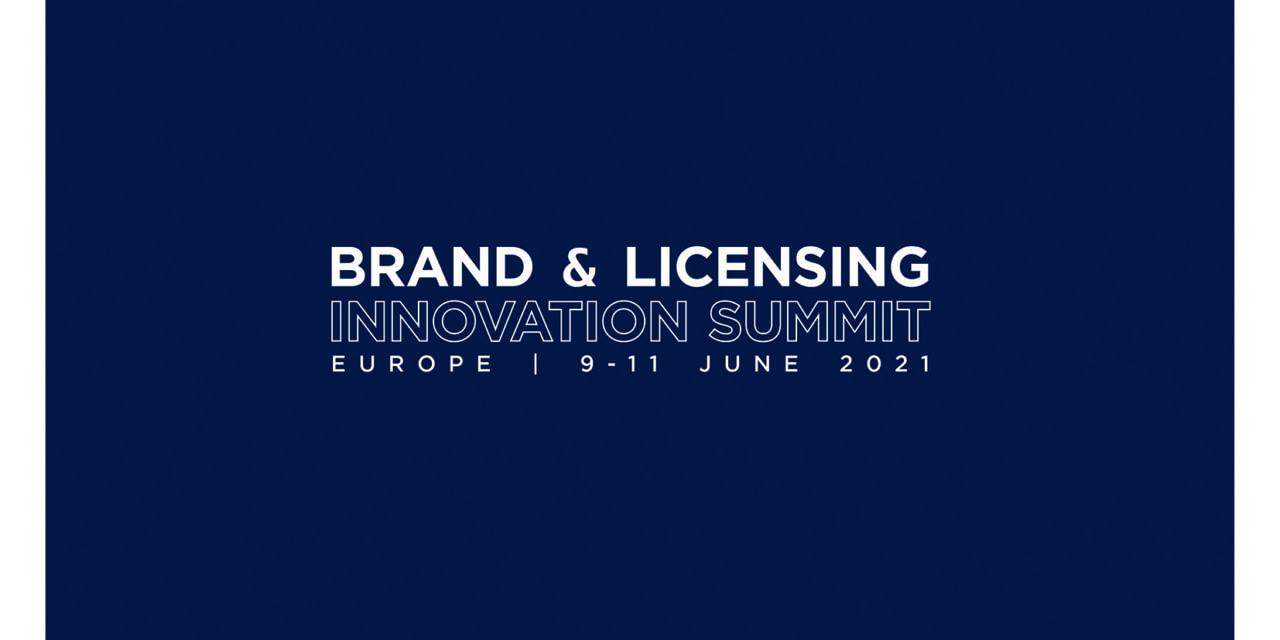 Catching up with Helena Mansell-Stopher, founder and CEO of Products of Change, who are curating day two of the
Brand & Licensing Innovation Summit, 9-11 June, online…
Firstly, could you give us a quick overview of the B&LIS and why now is a great time for such a summit?
When you look at the lifespan of a company a century ago, from 67 years in the 1920s to just 15 years today, the decrease in business survival is all down to the rate of change; it's faster paced than ever before. When you look back to the start of 2020 and see the dramatic effects Covid has had on the world progressing change forward by an average of ten years, I cannot think of a better time to bring the Brand & Licensing Innovation Summits to the industry, as we all need to predict what the future might hold.
The second day is dedicated to sustainability and will be run by Products of Change – can you give us an idea of what you will be covering on that day, key speakers, etc?
As you might be aware Products of Change has been driving the sustainability conversation forward since 2019 when we started as an industry movement, we have been planning our path forward and building the foundations to transition the industry to a sustainable future. Key areas of focus as we look to re-wire how the industry operates is our licensing agreements. Rikesh Desai, Licensing Director from BBC Studios, has been leading a work-stream across business including Hasbro, Lego, Viacom CBS, Discovery, The Natural History Museum, Brands In Limited and Asda. Rikesh will present the POC White Paper at the conference joined by members of that group to discuss the intricacies of the work developed and discuss how we can implement from a licensor through to a retailer.
We will also focus on how to reduce your carbon impact with June Kirkwood, managing director at Nutmeg Licensing, discussing how we can plan to achieve this. We will have a panel of industry professionals present their stories and discuss quick wins.
Sustainability is one of the most pressing matters facing the industry today and the summit focuses on innovation. What particularly innovative ideas have you seen lately that will lead to real change?
There are some amazing innovations from 3D design, 3D printing, packaging that's grown and revolutionary technologies which show efficiencies within production that I am sure we will start to see come through the industry in the coming years, but for the summit we will showcase what the industry is already doing to move to a low carbon future, highlighting efficiencies and easy wins to get the industry moving in this direction.
How will the summit help the industry unlock ideas?
If you can't see it, you can't be it; if you haven't learnt it, then you don't know it exists. The summit will be forward facing to really showcase what the industry could look like, it's meant to inspire business to see things different. We will focus in on key categories such as legal, fashion, sport, toy, greetings and carbon neutrality to cover a wide section of the industry.
On the subject of virtual events as a whole, do you see these being a valuable part of business going forward even when the pandemic is (hopefully) over?
I think the increase in virtual events and online learning is now the norm, which is amazing. We are all consistently closing the knowledge gap to enable us to future proof our business and continue to innovate. I don't see digital events going away, if anything I think a blended event (physical mixed with digital) will be the future. I do see an increase in digital events as we continue to build our hunger for knowledge.
www.brandlicensinginnovationsummit.com
www.productsofchange.com