Brands In Seals European Deal with Disney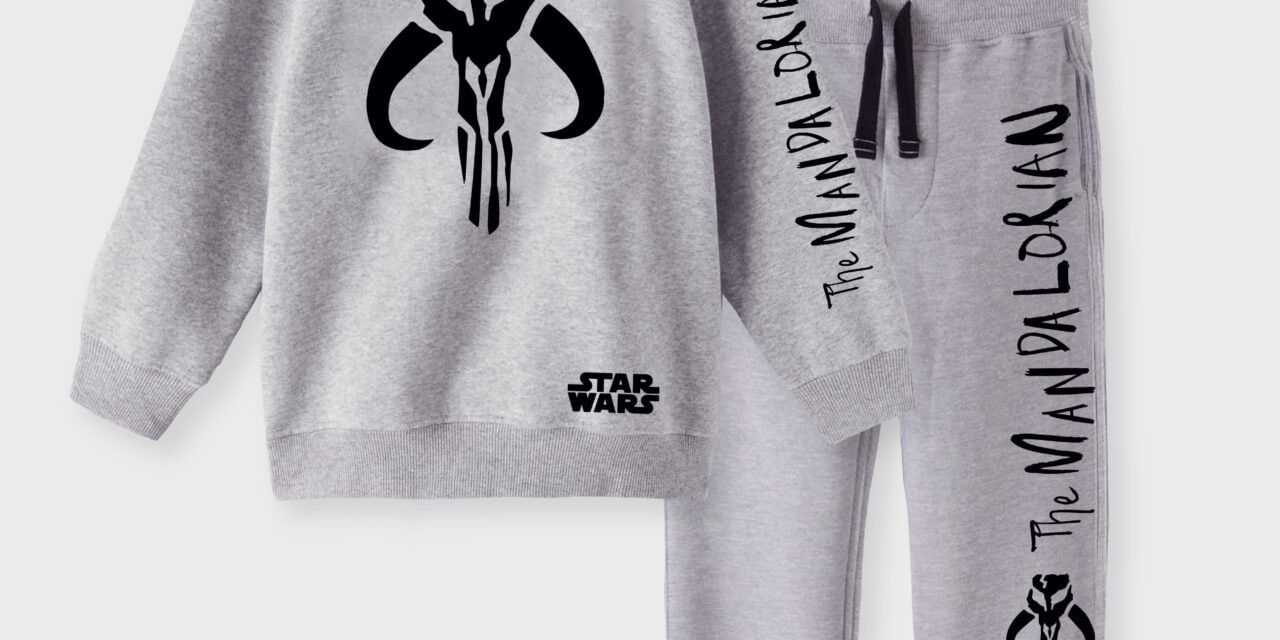 Licensed apparel fashion licensee, Brands In, has inked a pan-European license agreement with Disney, marking a substantial long-term commitment for growth from both companies, and is in recognition of their already strong partnership.
The partnership, which will roll out through the remainder of Q1 and into Spring-Summer, is a multi-property agreement across all the Disney, Pixar, Marvel and Star Wars franchises and properties; the signing covers existing and upcoming IP in the Disney catalogue. In 2020 Brands In experienced strong retail sales, including print on demand, with its breadth of Disney ranges for children and adults. This also includes continual clothing launches of all the Disney+ content month on month and incorporates IP that went on air during 2020.
As UK and European retail opens up again in the coming months, the 2021 Disney fashion apparel SKU's designed and printed in-house by Brands In's creative team will focus on delivery to a range of retail destinations across Europe which includes bricks and mortar as well as online retail utilising the Brands In wholesale and print on demand drop ship fulfilment capabilities. Disney has bought into Brands In's ability to provide quality product that is responsibly sourced, provides a rapid approvals process and delivers to market within a maximum of two weeks.
Rick Lowe, Managing Director at Brands In comments: "This is a significant step forward for our Disney business, and a move that we are very excited about. Disney is renowned for the quality of its licensed apparel, as well as its rich IP, particularly with its new Disney+ service. Brands In will now be focussing on mainland Europe to combine speed to market across a vast choice of new designs with our apparel ranges. We are proud that Disney are confident in our ability to achieve these ambitious plans and we look forward to continued growth of this partnership."