Crunchyroll Announces Autumn Slate of Anime Licensing Partnerships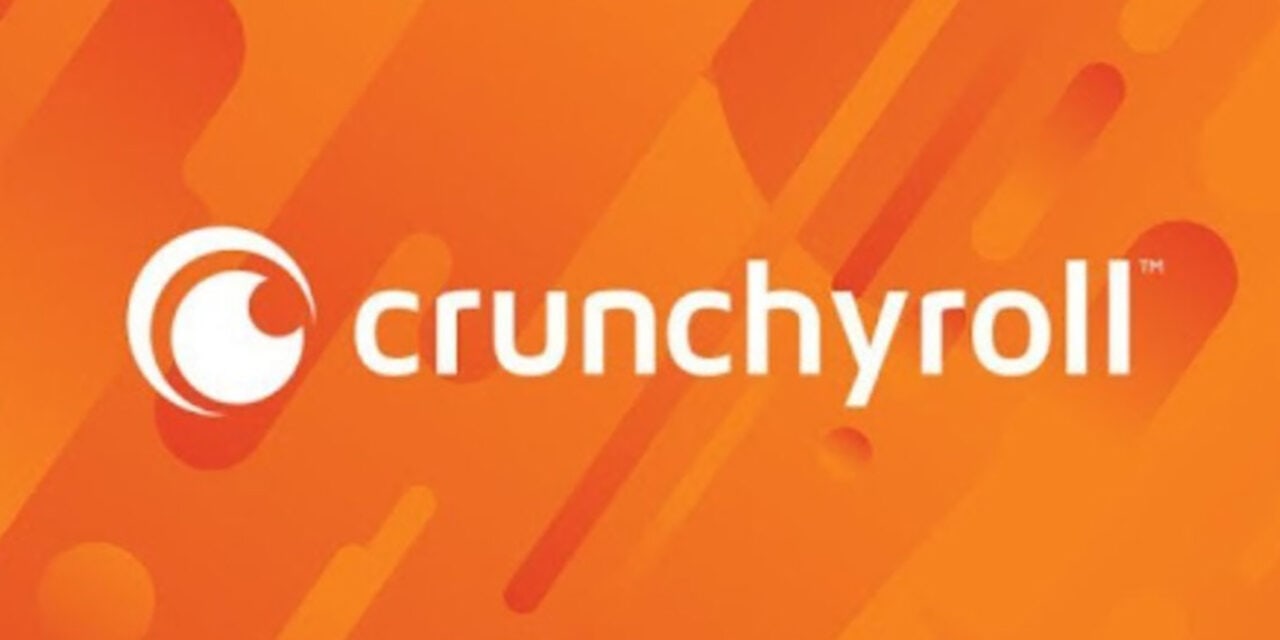 Crunchyroll, the popular anime brand, has announced the latest slate of cross-category licensing partnerships just in time for the start of the autumn anime season. 
"This latest slate of licensing partnerships represents the diversity of anime as a medium. From the spooky stylings of Jujutsu Kaisen and The Junji Ito Collection to the eternally cute Bananya, Crunchyroll represents anime titles that can drive success to your category," said John Leonhardt, Head of Consumer Products, Crunchyroll.
The latest lineup of licensing partnerships include the following Crunchyroll titles: Bananya, Black Clover, Dr. STONE, Food Wars! Shokugeki no Soma, Mobile Suit Gundam, Haikyu!! JUJUTSU KAISEN, The Junji Ito Collection,Kuroko's Basketball, Mob Psycho 100, Re:ZERO – Starting Life in Another World and That Time I Got Reincarnated as a Slime. The Crunchyroll brand was also recently licensed to Wild Bill's Soda for mugs in the U.S., Canada and Mexico.
Titles available for license from Crunchyroll include the godfather of the mecha genre Mobile Suit Gundam, the hit science-meets-apocalypse series Dr. STONE, the unlimited respawn isekai Re:ZERO – Starting Life in Another World, alongside the intense magical battles of Black Clover, the epic battle royale tournaments with The God of High School, the most treacherous climb to the top with the Tower of God, and the popular fantasy series, That Time I Got Reincarnated as a Slime, which will return with a new season on Crunchyroll in January.
Crunchyroll's consumer products team provides global anime fans with the best in lifestyle, home goods, fashion and more, managing all-rights for more than 350 anime series for more than 100 global licensees.
Crunchyroll also operates the direct to consumer Crunchyroll Store, which is the exclusive home of Crunchyroll Loves, the brand's in house streetwear label.
Crunchyroll, the global streaming brand from WarnerMedia, serves more than 70 million registered users and 3 million subscribers in more than 200 countries and territories. Crunchyroll's robust online community also includes more than 40 million followers across social media.