TreImage Signs the BALL'N brand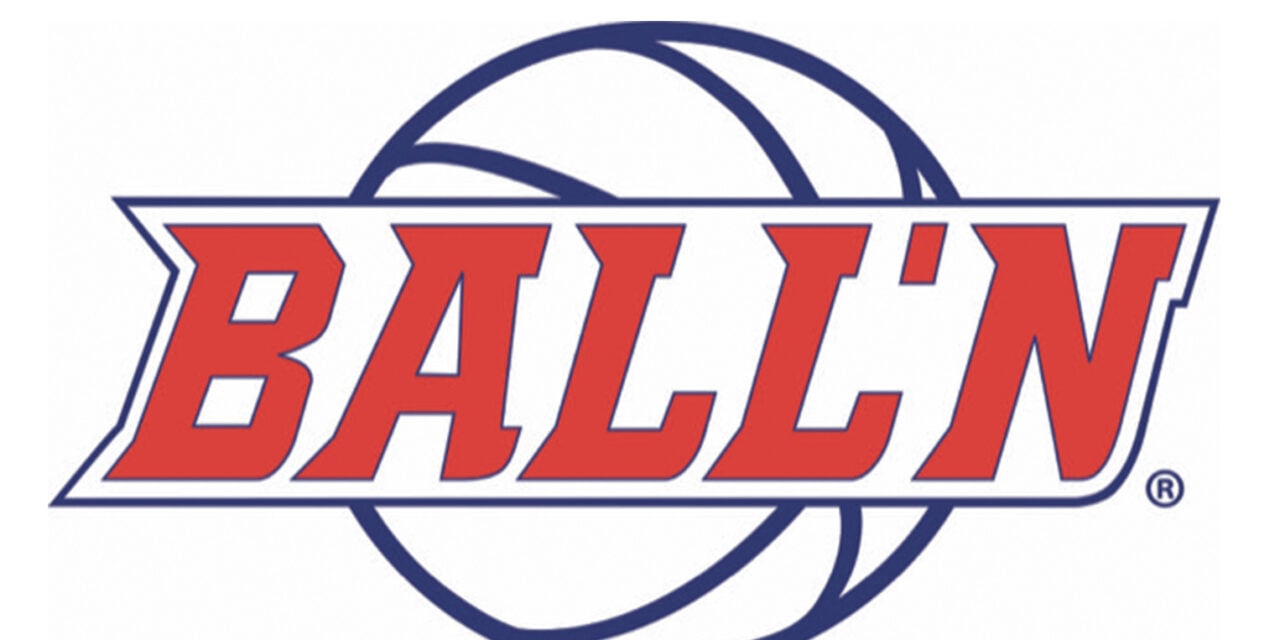 Marketing and Licensing Agency, TreImage, LLC, continues to grow its brand division with the recent addition of the BALL'N brand to its roster, it was announced today.
"BALL'N is very pleased to announce our new partnership with Trelmage", stated Rod Jeter, Founder of the BALL'N brand. "Charles and his team have a proven track record as a successful licensing agency. This partnership, being formed by two successful black owned businesses during Black History Month, is very special for myself and BALL'N, as it represents a giant step forward in building our own table."
"The BALL'N brand has a great deal of growth potential", stated Charles Singleton, CEO of TreImage. "TreImage is looking forward to orchestrating its expansion through licensed merchandise and other collaborative opportunities."
BALL'N is a Luxe Sports lifestyle brand worn by NBA and Streetball legends. It's a brand that is committed to creating high quality athletic apparel and footwear, for on and off-court wear. The BALL'N brand gets its origin from the streets and its name signifies performing at the highest level possible.
Product categories available for licensing include apparel, bags, footwear, accessories, sports gear, sports equipment, game apps and toys.