Total Licensing AND Total Brand Licensing are Live!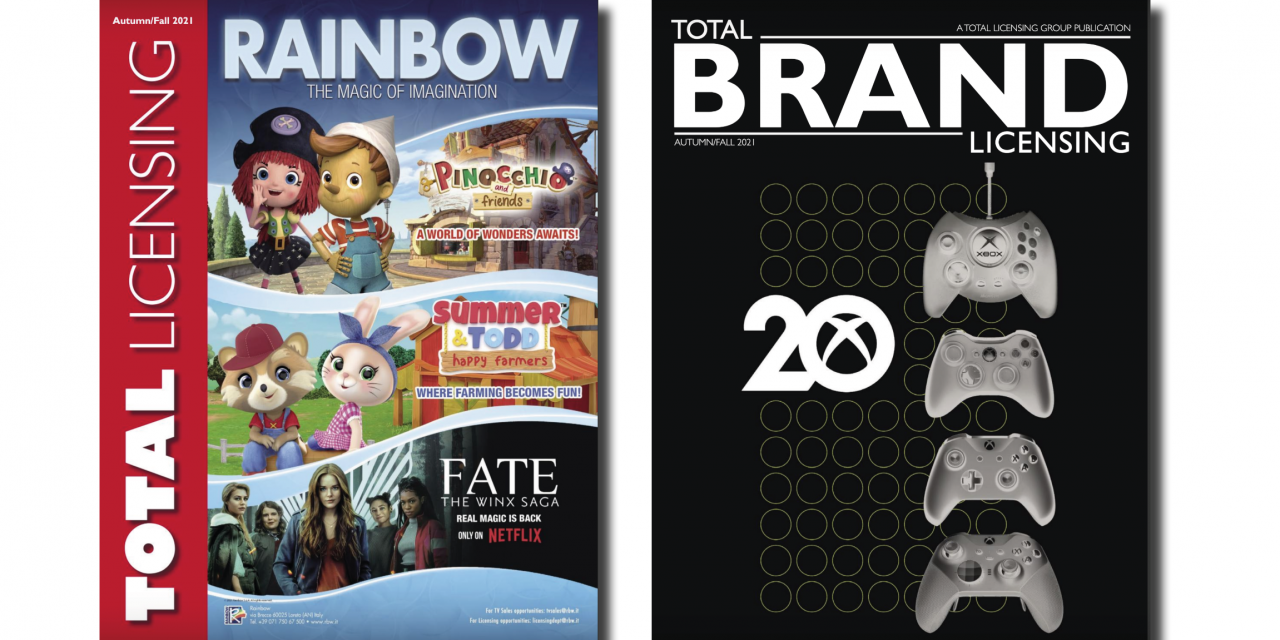 Both Total Licensing and Total Brand Licensing autumn/fall issues are now live.
You can pick up your copies of the magazines at our stand at BLE – and read both digital versions here. These issues are PACKED and are the most content-driven publications to date.
Happy reading!