Rubies welcomes Lisbeth Hagen Skadhauge and Arjan Driessen to Nordics and Benelux teams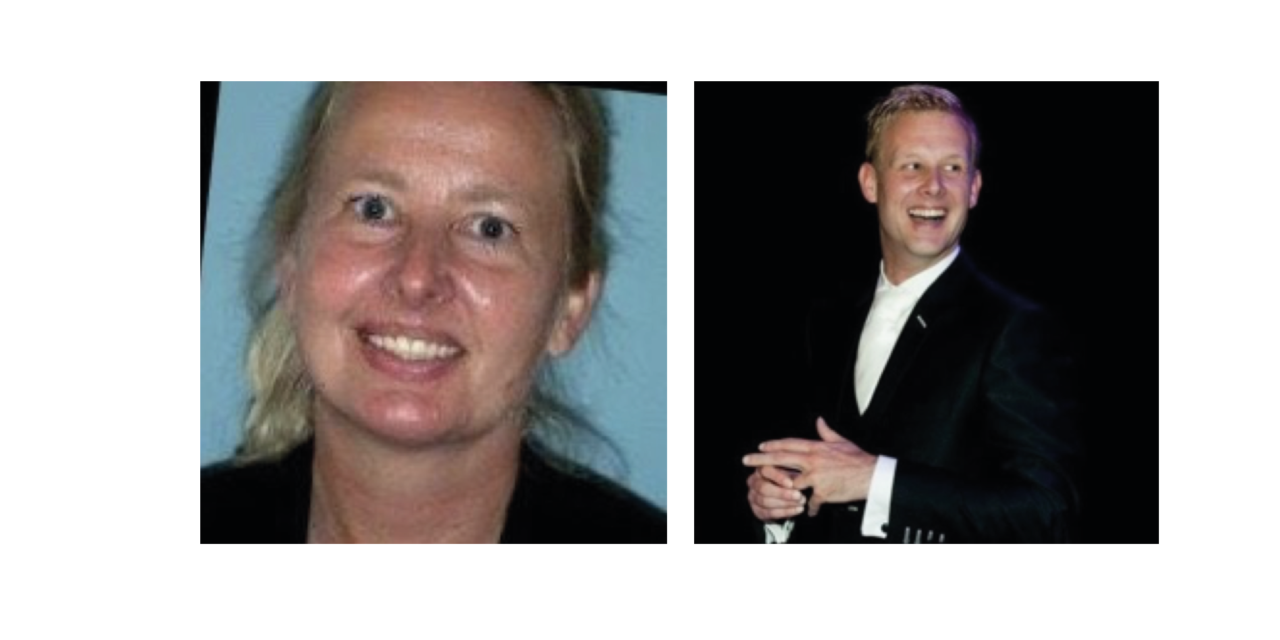 Following the recent acquisition of their new Central European warehouse and the further expansion of their distribution network across Europe and the Nordics, Rubies is growing its team to match unprecedented demand, with the joining of two new senior team members. Lisbeth Hagen Skadhauge joins as Senior Account Manager for the Nordics whilst Arjan Driessen is welcomed as Head of Sales for Benelux. Between them, they will be responsible for a large proportion of Rubies sales and distribution operations within the Central and Northern Europe markets, aiming to expand and build new relationships with both customers and licensors alike.
Lisbeth Hagen Skadhauge joins as Senior Account Manager for the Nordics, based in Rubies Copenhagen office and reporting into Ian MacCrimmon, Head of Sales Nordics. Lisbeth will be responsible for growing existing accounts within the Nordics whilst developing partnerships with new clientele.
Lisbeth comes with a wealth of experience and is an incredibly well respected and experienced senior manager who has previously worked for two industry giants, Disney and Funko. She joins Rubies as a result driven commercial leader who specialises in helping businesses grow exponentially across the Nordics region.
Arjan Driessen joins as Head of Sales for Benelux, based in Rubies Venlo offices in the Netherlands and will report directly to Graham Gardiner, Commercial Director. Arjan has a successful track record with key retailers across Europe for a large toy company, Playgro. As an experienced business development manager and international and strategic sales specialist, Arjan is consistently focused on market analysis and development.
Graham Gardiner, Commercial Director- UK, Central, Eastern and Northern Europe, "As our European market demand continues to grow at an extraordinary rate, we are happy to welcome on board two specialists within the region who will be able to match that business requirement with exuberance and a passion for customer relationship management and development. Both Lisbeth and Arjan bring with them years of experience in market analysis and sales growth and are a perfect fit for team Rubies."