TOIKIDO welcomes Dreamtex to Among Us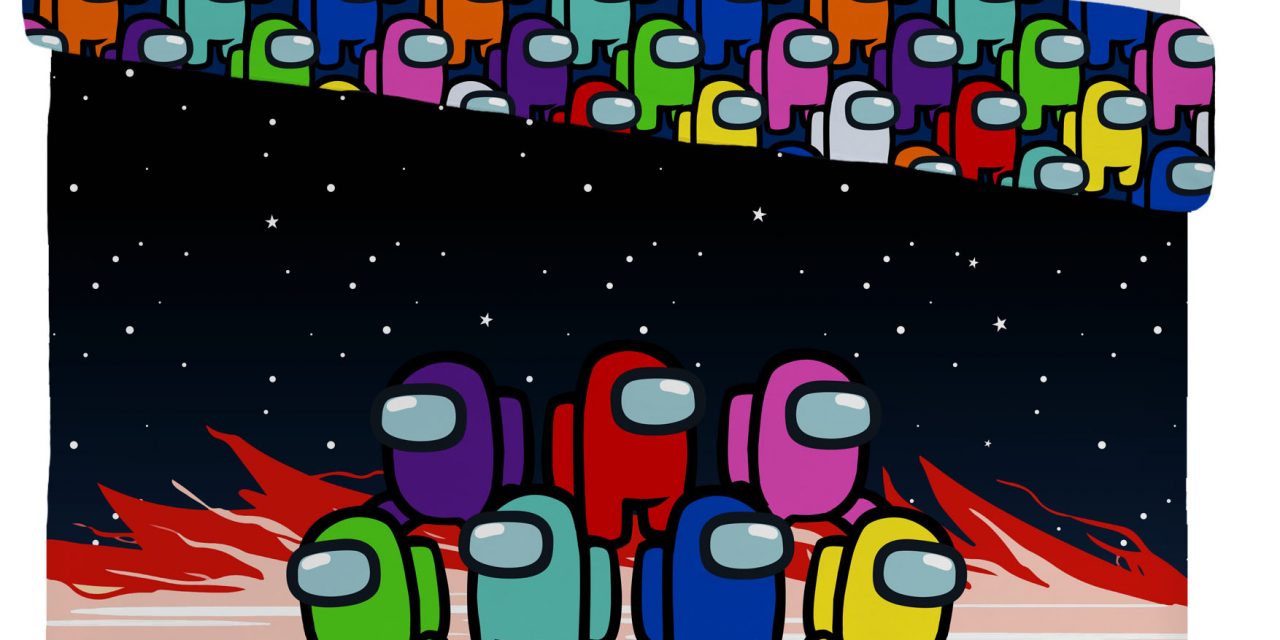 Boutique bedding specialist Dreamtex Ltd has partnered with entertainment company TOIKIDO on a licensed homewares collection for the globally popular social deception game Among Us. 
Dreamtex will be launching Among Us themed bedding, blankets, towels and cushions later this year to celebrate and reflect the style of the smash-hit, spaceship survival game, featuring the 2D cartoon character graphics along with classic phrases and words from the game.
"The sell-in so far has been phenomenal with orders already covering the majority of Dreamtex' customer base," Anthony Duckworth, MD of Dreamtex Ltd, comments. "Among Us is already proving to be one of our biggest success stories. It is a must-have brand that can only get stronger through 2021 and beyond, and we will endeavour to maximise all retail opportunities with our innovative approach to product development and design. We are delighted to be working with the team at Toikido and excited to have added Among Us to our growing portfolio of gaming brands. We know that Among Us merchandise is in high demand and we are thrilled to be playing our part in the game's licensing story."
"We are delighted to bring Toikido & Dreamtex together on this project. Dreamtex's quality, design, sourcing, and ethical standards are phenomenal, as is their passion for Toikido's vision for the AmongUs brand," says Darran Garnham, Founder Toikido.