Bullseye Teams with Stroke Association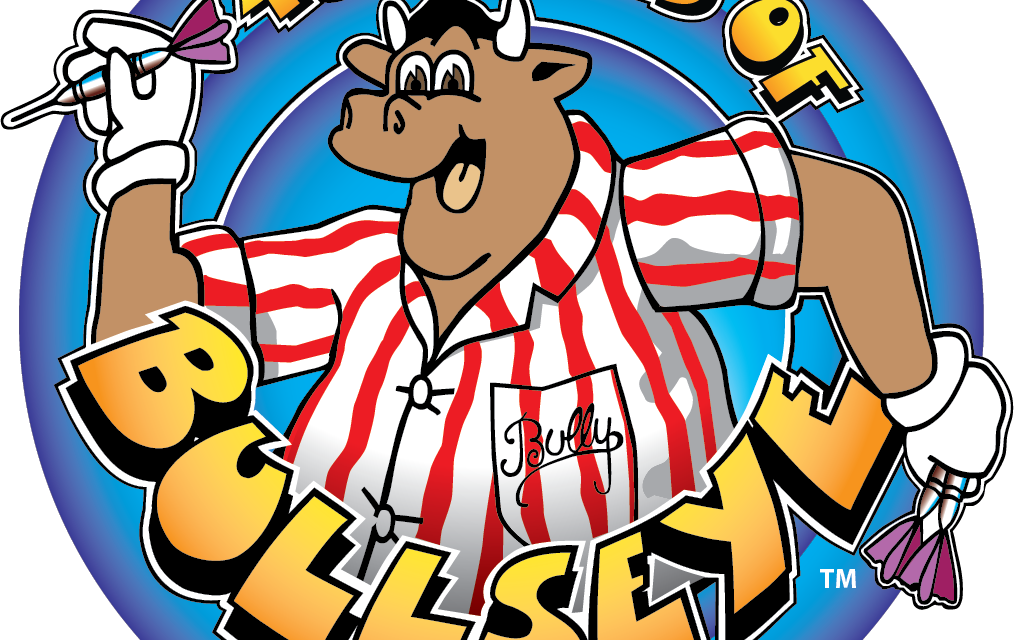 Stroke Association scores a Bullseye with the announcement of a replica trophy coming soon to Blu Goblin to raise funds for the charity.
Congratulations to Danny Noppert the 2022 UK Open Darts Champion. Crowned at the annual festival of darts, held at Butlins in Minehead, which sees 160 players competing for the title and £100k prize.
As we celebrate with Danny, we are delighted to announce that the next drop on Blu Goblin will be a limited edition of replica Bronze Bully Trophies, celebrating the 40th Anniversary of Bullseye – the legendary TV gameshow – in support of the Stroke Association.
Forty years on, the show's popularity remains undiminished. Bullseye has achieved an unbroken run on television for four decades, attracting audiences of over 19.8 million viewers. Repeats of the show can still be seen on Challenge TV on Freeview, Sky and Virgin Media in the UK.
http://www.bullseyetvgameshow.com/
Bullseye fans, darts enthusiasts and trophy collectors from around the world, can order their limited edition replica Bronze Bully from later this month at www.blugoblin.com Beautifully crafted from polystone resin and painted, each replica comes with an individually numbered Certificate of Authenticity, and is delivered in a bespoke presentation box. With a limited run, never to be repeated again, these replicas are a wonderful addition to any trophy cabinet.
Popular Sky Sports darts commentator Rod Studd survived a serious stroke in May 2020, spending over a month in hospital and undergoing extensive rehabilitation to help him re learn to walk. "I'm delighted to be supporting the Stroke Association and am looking forward to having my very own Bronze Bully! Having a stroke came as a massive shock to me, one minute I was fine and then suddenly, I felt unwell, a bit woozy. I realised I couldn't pick my feet up. It was like they were in quicksand. Then I collapsed in the back garden. It was a really very difficult time for myself and my family, but I'm pleased to say my recovery is going well. I've gone back to work and continue to progress. I feel positive about the future as I continue the physical rehab and rebuild my life after my stroke.