Thelwell Ponies Launched by Hy Equestrian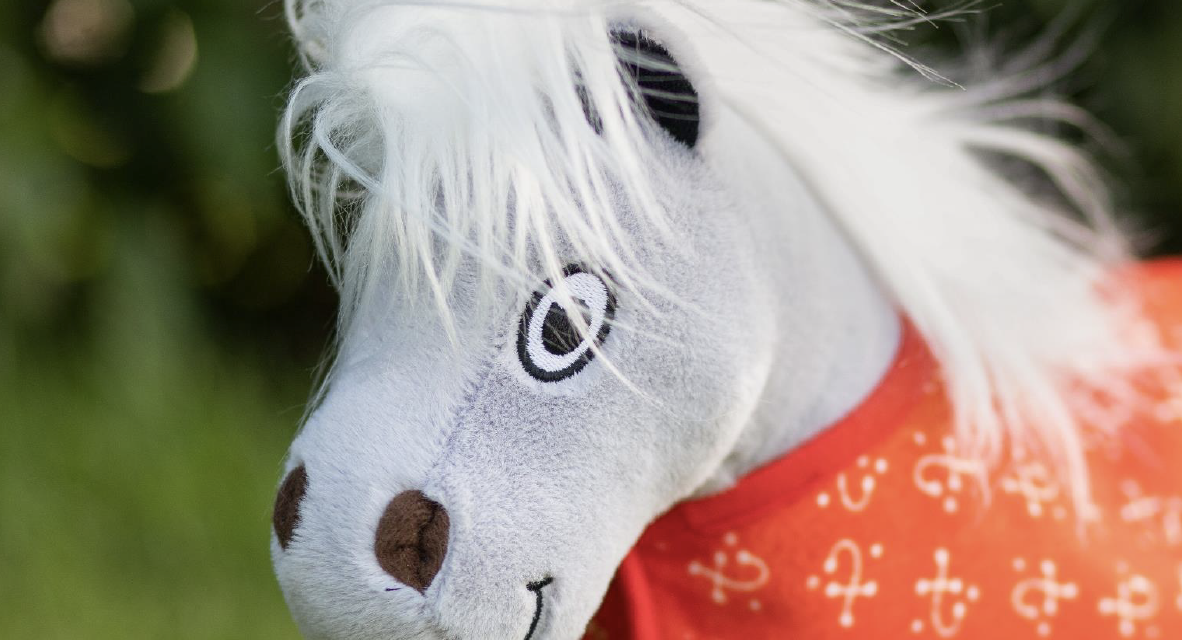 Three British companies have come together to celebrate and recognise the success and centenary of Norman Thelwell. Through his humour and storytelling, the world fell in love with his cartoons, and now, Hy Equestrian, Crafty Ponies and Thelwell are bringing to life the new generation of Thelwell for all to love and enjoy.
Hy Equestrian have also created a 26 pageactivity book to go alongside the ponies. Inspired by Norman Thelwell's cartoons, the book comprises of fun games including wordsearches, mazes and quizzes that aim to help teach and develop knowledge to the younger generation of Thelwell lovers.