The Smurfs partner with Jazwares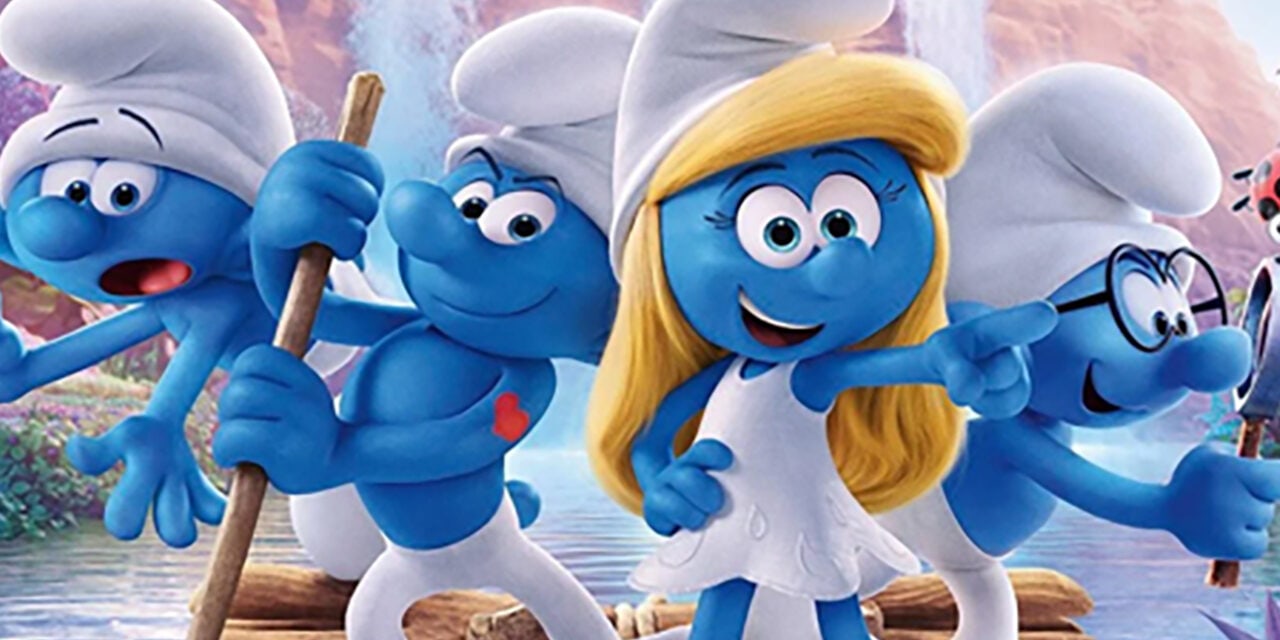 The Smurfs are heading back to the village! IMPS has partnered with Jazwares to develop an all-new toy line inspired by the classic Belgian franchise. As the global master toy manufacturer for The Smurfs, Jazwares will create a toy line reviving the internationally beloved franchise for today's generation of children. The Smurfs toy line is set to hit retail in 2022.
Created by Pierre Culliford (known as Peyo), The Smurfs first appeared in 1958 as a comic strip running in the Belgian magazine, Spirou. The brand quickly became a runaway success, and in the decades since, The Smurfs have permeated every aspect of pop culture, evolving into one of the world's most beloved family brands. Jazwares' Smurfs toy line will include plush, figures, and playsets featuring the eternally young, little blue imps and their mushroom village that fans of the classic franchise will immediately recognize.
"The Smurfs is an evergreen franchise with a rich history and timeless values that has ignited children's curiosity and creativity for decades," said Laura Zebersky, Chief Commercial Officer at Jazwares. "We are looking forward to working with IMPS to create a toy line that appeals to today's kids while also capturing the nostalgia that other generations feel for the brand."
Véronique Culliford, President & Founder of IMPS / Lafig and daughter of Peyo, added, "I am extremely proud of this beautiful partnership with Jazwares. It is a family company like ours that advocates for the same human values. I'm sure that with their legendary creativity, many beautiful toys will invade the world to the joy of young and old children."