IMG Signs as Exclusive Global Agent for Rocket League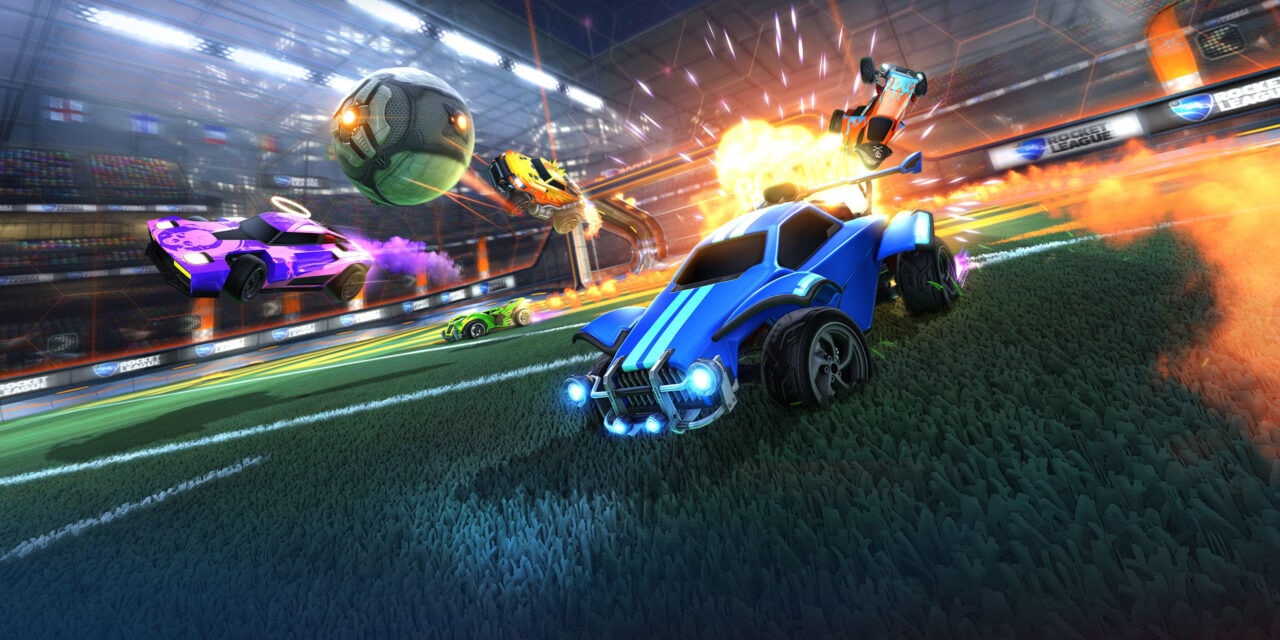 Video game developer Psyonix has appointed IMG as the exclusive global licensing representative for its 'Rocket League' video game franchise. 
A high-powered hybrid of arcade-style soccer and vehicular mayhem, easy-to-understand controls and fluid, physics-driven competition, Rocket League has grown to become one of the most popular and recognizable video game brands worldwide. The multi-year partnership, which coincides with the game's fifth anniversary this month, will see IMG bring Rocket League consumer products to market through selective brand partnerships and collaborations.
Matthew Primack, Senior Vice President of Licensing, IMG, commented: "During a time of remarkable esports industry growth, Rocket League is one of the most popular games in the world. Rocket League's combination of cars, adrenaline-fueled gameplay, competition, music and customisation gives us the perfect scope to build a creative and fun licensing programme that fans will love. We are looking forward to tapping into new territories and expanding the game's global footprint through consumer products and collaborations."
Categories being targeted will initially consist of apparel, toys, collectibles, accessories and innovative and creatively rich brand collaborations.