The Insights People Releases Survey for Kid's Industry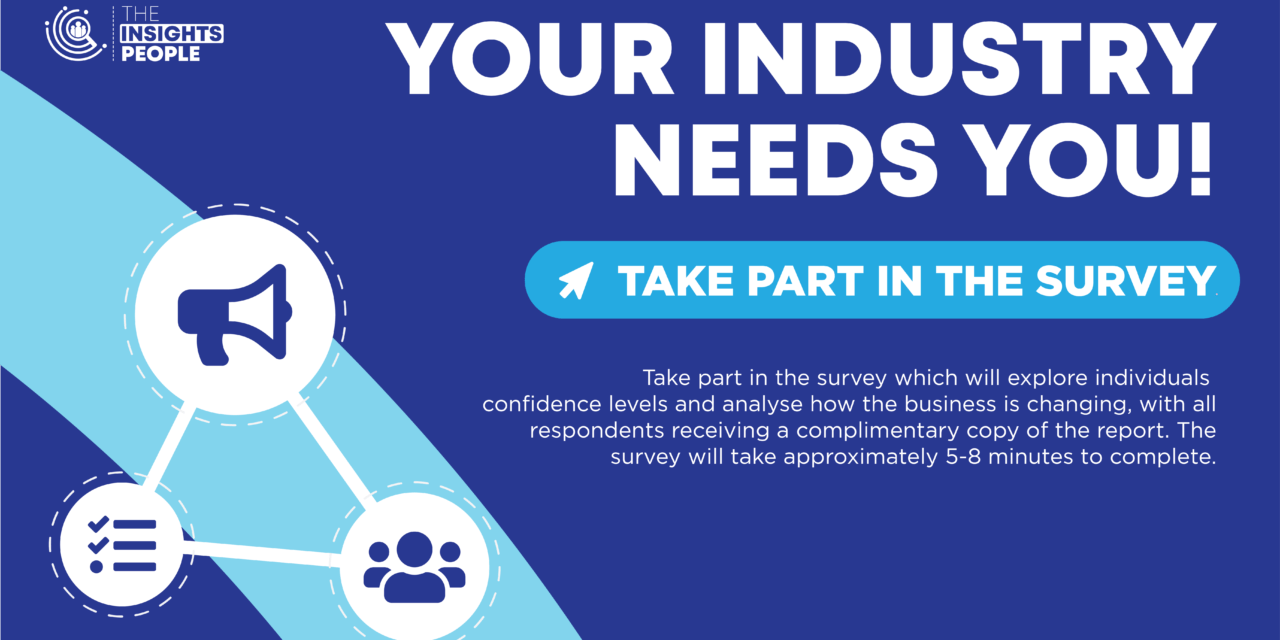 There is no doubt that all aspects of the kid's industry are going through fundamental changes at the moment. We have seen the speed and significance of this change first-hand in The Insights People's data, and from speaking to industry colleagues, clients and partners.
SuperAwesome is supporting The Insights People in producing the industry's first annual report that will be based on results of surveying professionals who work across the kid's industry.
We invite fellow industry colleagues to take part in this survey which will explore individual's confidence levels and analyse how the business is changing, with all respondents receiving a complimentary copy of the report.
The survey will take approximately 5-8 minutes to complete.
To complete the survey, please visit: https://qweq.co.uk/index.php/129748?lang=en
Nick Richardson, CEO The Insights People adds: "There is no doubt that all aspects of the kid's industry are going through fundamental changes at the moment. The comforting news for you is no matter if you are in Entertainment, FMCG, Policy, Publishing, Retail, Sports or even Toy industry, the feedback is the same "we are in a state of flux – these will no doubt be challenging times for some, and exciting times for others. By taking part in this study it will enable individuals to share their opinions and see how they compare and contrast with their peers". The Insights People is a global leader in kids', parents and family market intelligence. The company currently surveys more than 2,500 children every week, across 4 continents and 8 countries, or more than 125,000 children a year, and has gained a reputation as the most comprehensive and dynamic market intelligence specialist in kids, tweens and teens; and whose market intelligence is used by companies such as the BBC, Disney, Pokémon, SEGA, Turner and