The Brand Liaison Brewing Coffee and Tea Licensing for Eight O'Clock Coffee and Tetley Tea Brands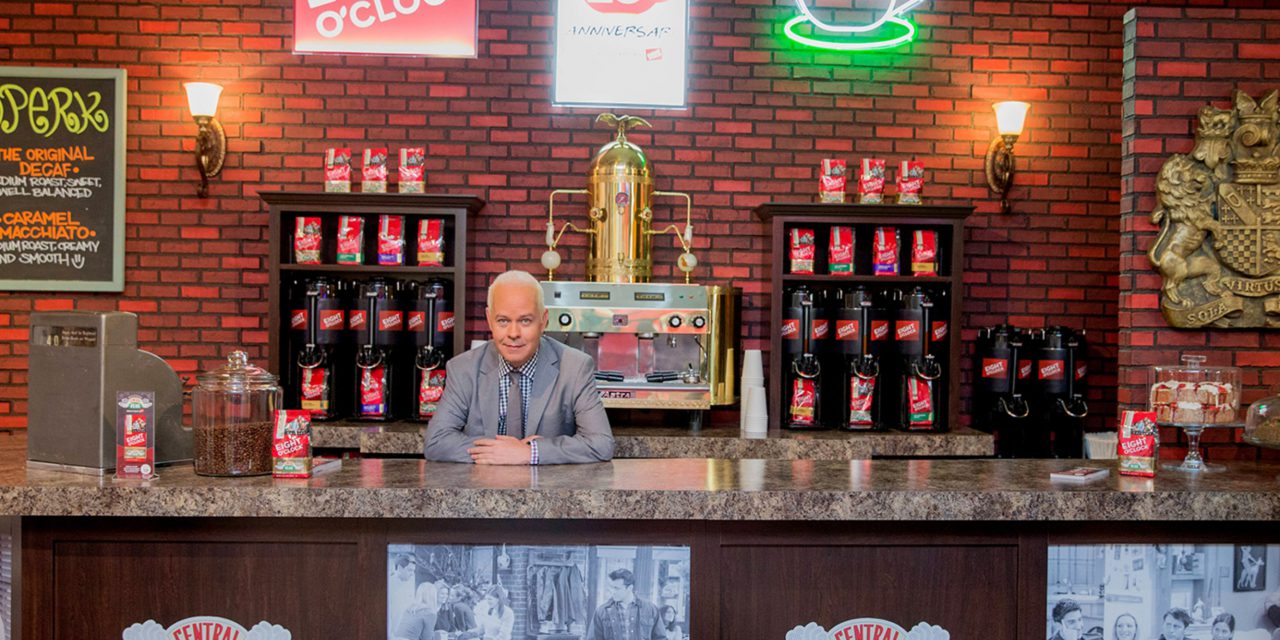 Tata Brands, is proud to announce the selection of The Brand Liaison to lead licensing and collaborations for Tetley Tea and Eight O'Clock Coffee, among others.  Licensing initiatives will include creamers, ready-made beverages, coffee cakes, cookies, desserts, snacks and other consumables, coffee and tea preparation and storages, as well as unique collaborations and pop-up cafes, such as the recent Eight O' Clock Coffee "Central Perk" promotion with the hit TV show Friends.
"Both Tetley Tea and Eight O'Clock Coffee are world famous brands, known for their quality and ingenuity." Stated Steven Heller, President of The Brand Liaison. "We are very proud to continue their tradition of excellence and will seek licensing partners that share their brand values."
In addition to traditional brand licensing, The Brand Liaison will also be creating new and unique branding initiatives such as collaborations, private label supply and even Pop-Up Shops and Café's.
Michael Scalera, Marketing Director at Tata Consumer Products said "Eight O'Clock Coffee and Tetley Tea have maintained strong brand loyalty by consistently over delivering on great taste, consistency and value. We're super excited to partner with Brand Liaison who will help us carry on the legacy of our trademarks to other product lines."