The Bond Boost Coming to the Big Screen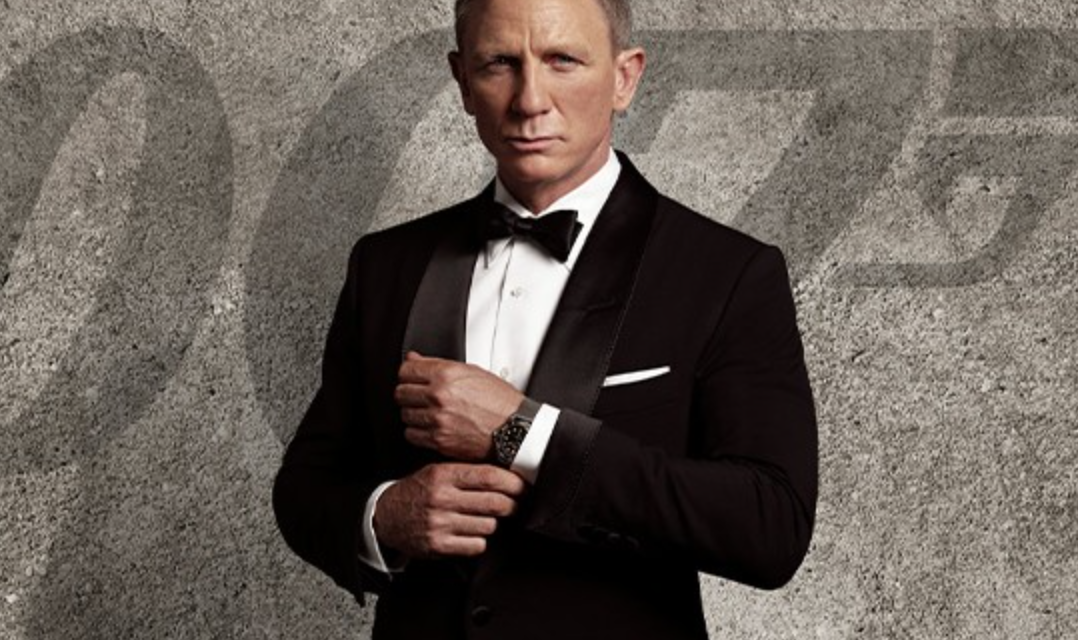 With over 80% of regular movie-goers planning on watching the new Bond Film, No Time to Die when it is released at the end of the month, the industry predicts this will bring a big boost back to the big screen.

The much-anticipated movie was delayed twice since the original release date in November 2020, and cinema takings dropped by 76% during the pandemic. Cinema chains are now holding out hope that the new Bond film will give them a much-needed revenue boost.

"We are so excited about the return of James Bond to the big screen at the end of this month," said Carol Welch, the managing director of Odeon, the UK's biggest cinema chain. "There is good momentum in the business and we have been really encouraged by the reaction of those returning to our cinemas."

Craig's four previous outings as Bond have grossed more than £305m at the UK box office, and over $3.2bn (£2.3bn) globally, and are the most commercially successful in the franchise – unadjusted for inflation.

Meanwhile during the pandemic, around half the number of films in a normal year were released.

Highest grossing films in the UK since the pandemic:

1. Peter Rabbit 2: £20.3m
2. Black Widow: £18.7m
3. Tenet: £17.4m
4. Fast & Furious 9: £16.4m
5. The Suicide Squad: £13.8m

The licensing industry has certainly felt the effects of fewer blockbuster releases, and while trends have of course moved towards movie premieres taking place through screening channels. This caused consternation and concern within some in the cinema industry.

However, Daniel Craig's final outing as the legendary agent, coupled with rising global vaccination rates could very well be the shot in the arm needed.