Interview: Sarah & Duck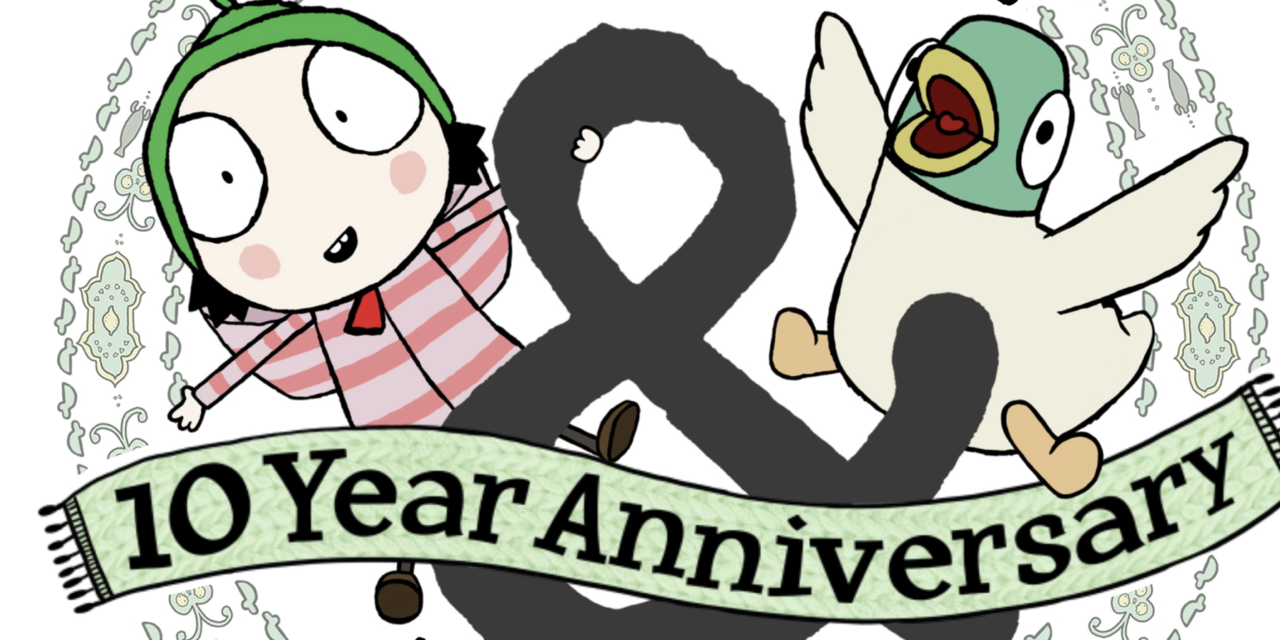 Chatting with Sarah Lawrence, licensing director, This is Iris, agent for Sarah & Duck.
Catch them at Brand Licensing Europe (4-6 October at ExCeL, London) on stand C110. Retailers and licensees can register to attend for free at www.brandlicensing.eu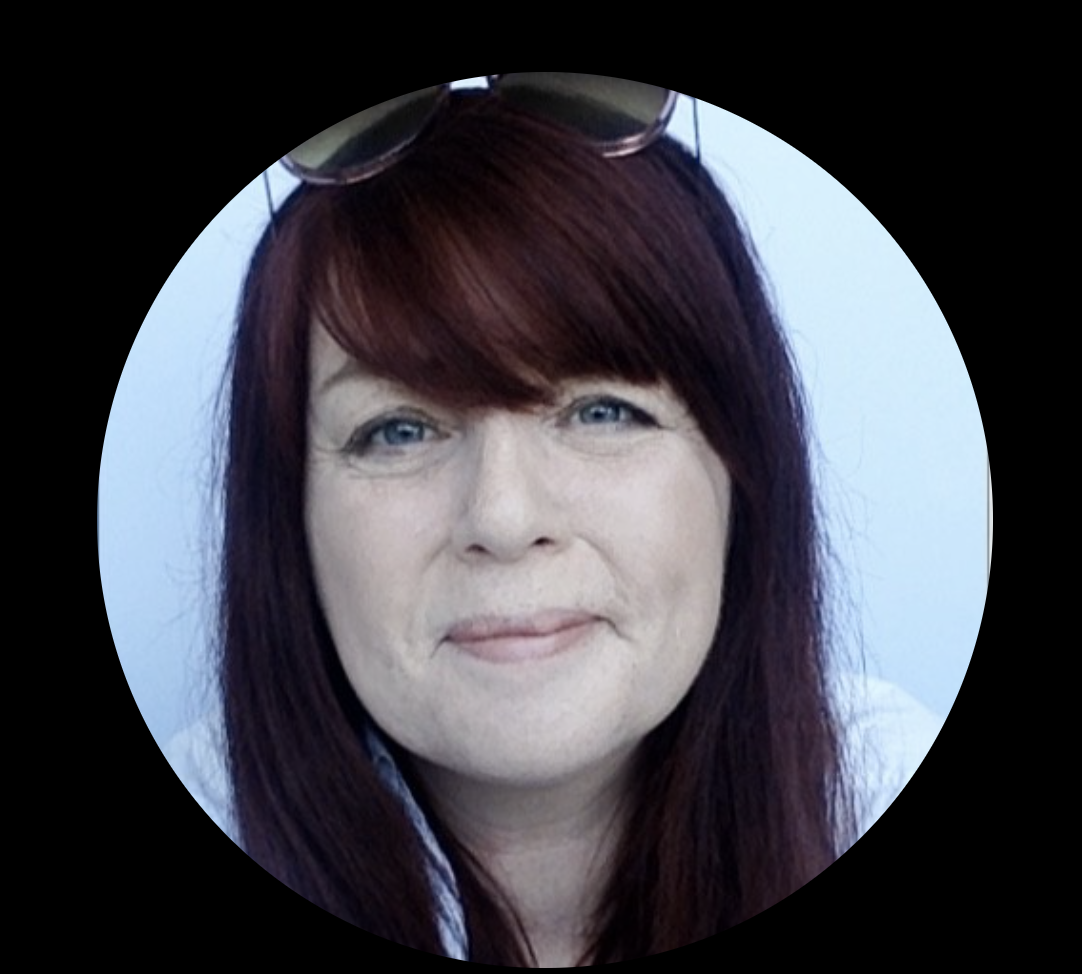 You're new to BLE but Sarah & Duck are legends and have been around for a while – why are you exhibiting now?

We're celebrating the 10th Anniversary of Sarah & Duck and a new licensing programme and felt that the best way to let the industry know all that was happening was to be part of this great international show. You won't be able to miss our stand or the wonderful puppeteers who will be bringing our loveable characters to life throughout the three-day event!
What will licensees and retailers see on your stand?

We've created a bespoke stand, which brings the world of Sarah & Duck to the show. You'll also meet our fantastic team from UK agency This is Iris, Sarah is on hand to answer any questions and update new and existing partners on what is happening across our international program.
I can see you already have an established licensing programme – what are you hoping to achieve by exhibiting at BLE?

With a new licence just signed with CBeebies, Sarah & Duck will remain on screen until 2028 and a global distribution deal currently being finalised by BBC Studios including their new partnership with Amazon Prime for the Indian market, it's been a great start to the shows 10th anniversary.
The brand is looking to the future with a new deal for China through UYoung and additional UK partnerships have been established with global educational partner Twinkl for Sarah & Duck-themed learning resources which will launch just before the show, MEI Theatrical's puppet show Sarah & Duck's Big Top Birthday toured UK theatres between July and September; cinema chain Picturehouse has been running episodes of Sarah & Duck as part of its Toddler Time programme, as well as an important charity partnership with Farms for City Children which offers disadvantaged kids countryside breaks on working farms – all of which is extending the brand's reach to new audiences and demographics whilst exciting their existing fans with new opportunities.
Long-term partners Star Editions (bespoke branded gifts) and Immediate Media (magazines) remain on board, while This Is Iris is in talks with toy partners, publishers and retailers and licensees in the live space.

Are you launching anything new?
BLE 2023 allows us to offer the full support of our UK agency with Sarah Lawrence now on board as well as Karrot being on hand to support creatively through this partnership with have a new asset library, style guide an opportunity to collaborate and create bespoke work to support a variety of opportunities.
Tell me about Sarah & Duck and children's animation – how is it changing?
Parents are getting more discerning and recognising how high-quality preschool shows can be, full of humour and subtly; all things that Sarah & Duck pride itself on!

What are the big trends in the industry?
Bluey, Hey Duggee and Sarah & Duck have proved that smart shows are out there that adults can enjoy, too, which makes a difference when parents are looking at the toy shelves for brands they love as much as their kids.

How do you create a character that you know children – and parents – will love, and will resonate globally?
Ideally, they should have strong points of view – opinionated and headstrong are good characteristics if you can show them making mistakes as well – we use real kid voices and I think this makes a massive difference. We also try to write dialogue that sounds natural and sparky, rather than just conveying the plot – each character needs to sound like a real personality!!

And how do you keep the public loving a character who's been around for a while?
Visibility is key and taking the brand into other spaces!! Sarah and Duck is on CBeebies until 2028 and still airs in a primetime slot after 10 years, thanks to the care and love put into the original episodes – they repeat well and because we have more brand awareness than when we started, the brand has built a great status in the CBeebies portfolio!! YouTube clips, appearances in CBeebies magazine and the stage show tour keep the brand's profile high!
What trends are driving pre-school?
Comedy and relatable characters are winning the day at the moment, as a more substantial offering than more obviously toy-driven shows, since the whole family enjoy watching them.
What are the challenges facing licensing generally? And opportunities?
Retail is being challenged daily and as an industry we are constantly looking at how we can support our partners and listen to our viewers and customers, the people who should really be driving what is available on the shelves.
As an agency we have worked collaboratively with a large number of partners over the years, using our expertise from the days of being licensees, looking at how we can create programs that support all involved. As with Sarah & Duck with creators Karrot Entertainment available to help creatively, we pride ourselves on representing artists, designers and organisations who work closely with every partner to deliver the best outcome for each opportunity.