TF1 Kick Off Miraculous Show Tour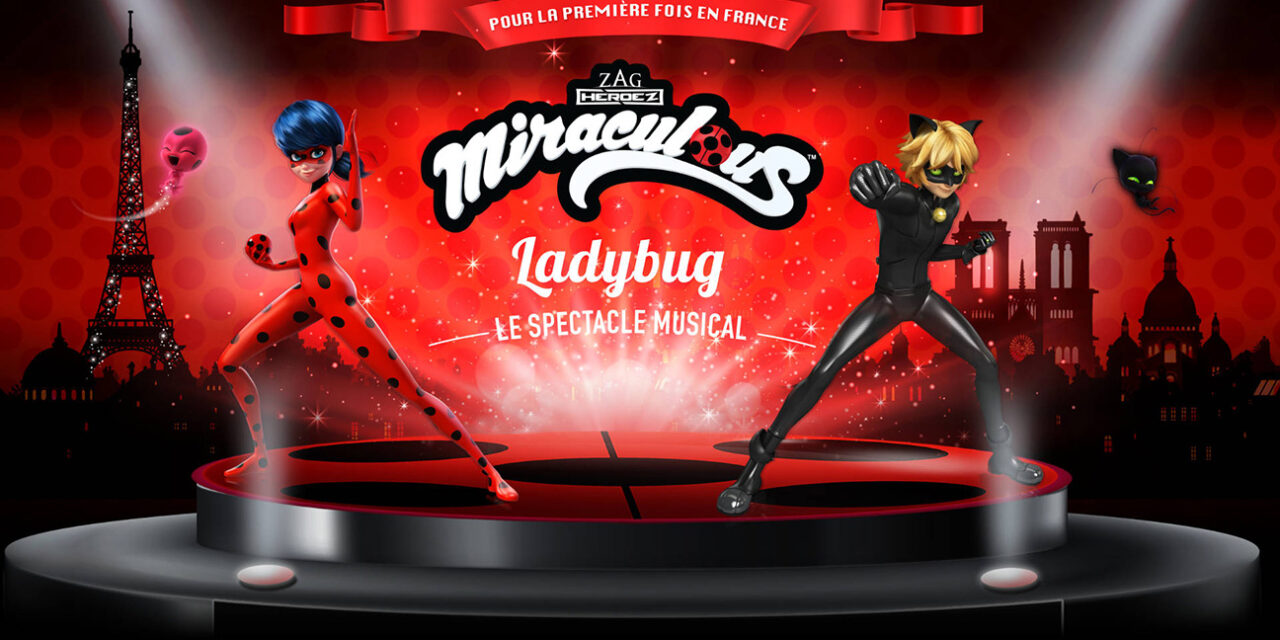 TF1 report that The Miraculous show tour started on October 16th 2022, with nearly 40 dates in several French cities, and will end at the Dôme de Paris arena from December 20th 2022 to January 1st 2023. It is the biggest end-of-year tour for any show in France in 2022, with more than 150,000 spectators expected. 

The new Miraculous: Rise of the Sphinx game will be released this autumn for PlayStation®5, PlayStation®4, Xbox Series X|S, Xbox One, Nintendo Switch and PC. This series-based action-adventure experience will offer both single player and local co-op play. Scheduled for release on October 25th 2022!  

Miraculous fans have just a few more weeks to wait… Miraculous returns to TFOU on October 24th for an unprecedented season 5! Ladybug has lost the Miracle Box. Hawk Moth has never been so close to victory. But our heroes will show themselves to be closer and more united than ever. This new ordeal will mark them forever… 

In 2021, season 4 of the phenomenon series achieved audience records by generating 47.8 million contacts in the 4+ age group over the year, with an average Audience Share of 41.1% in the 4-10 age group.