Peppa Pig Makes a Splash in the U.S. to Celebrate 10 Year Broadcast Anniversary on the Nick Jr. Channel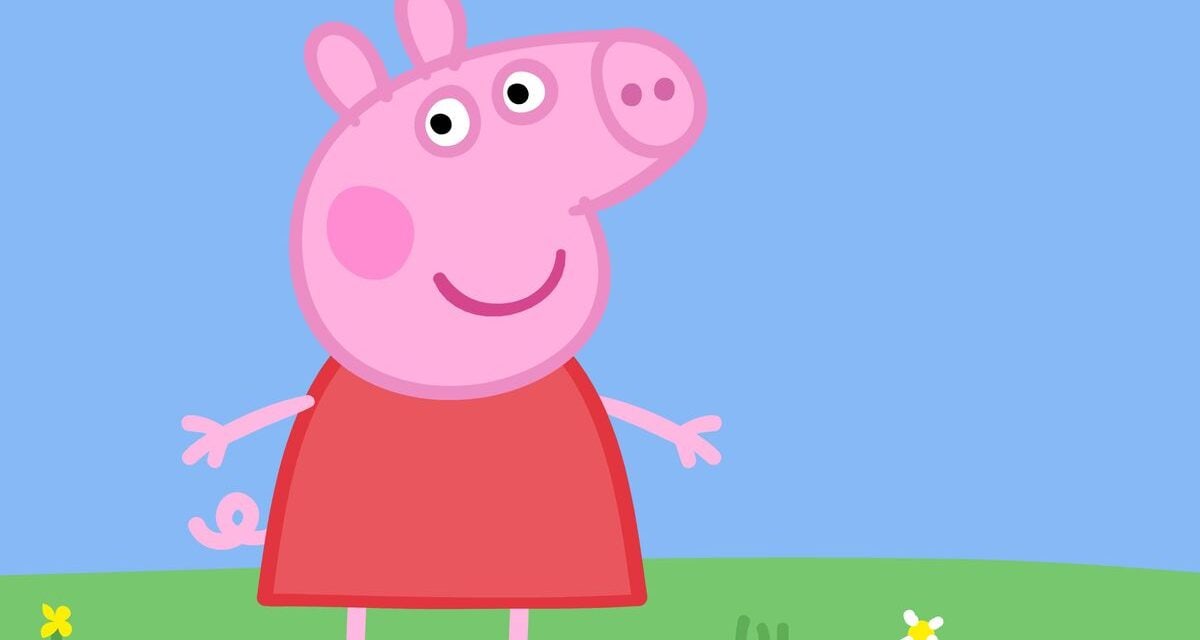 Hasbro has shared details of its 10th anniversary celebrations for Peppa Pig in the U.S. which will mark a decade since the popular preschool show first aired on the Nick Jr. channel to American audiences in February 2011. Hasbro is honoring the brand milestone with a year-long pipeline of new content, a new Hasbro toyline coming in Fall, and a full roster of marketing activations, brand collaborations and promotions that will delight fans of all ages across the country.
The 10th anniversary celebrations kick off on March 1st with "Best Of" episodes of Peppa Pig airing Monday-Thursday from 8-9a ET on Nickelodeon. The oinktastic week will conclude Friday, March 5th at 8a ET with an all-new 4-part special from series 9 that sees Peppa and her family going on an unforgettable American roadtrip.
The 10th anniversary is inspiring some exciting new product launches for the U.S. consumer products program. This includes a collaboration with Reebok which will see a limited edition Reebok x Peppa collection featuring 5 unique footwear skus for toddlers and preschoolers set for release in early 2021.
Following the huge success of its Peppa Pig boots, outerwear and accessories for kids, launched last year in selected territories including the U.S., Hunter will debut a new collection in fall 2021 for the back-to-school season. These latest deals follow close behind a recent partnership with Urban Outfitters in the U.S. for the brand's first teen collection of apparel and accessories which featured artwork from Peppa's debut music album release.
Four new publishing titles inspired by the U.S. special episodes will also be released in summer 2021. Book title formats will include pop-up, sticker and story books featuring iconic Amercan locations.
"We're incredibly excited to be celebrating 10 years of Peppa Pig in the U.S." said Hasbro's Joan Grasso, Vice President of Consumer Products for North America. "Reaching this milestone cements Peppa's evergreen status and unlocks some exciting opportunities with new trend led partners targeting multiple demographics that reflect the maturity of the brand."