Surge Licensing and WEBTOON Announce Exclusive Licensing and Merchandising Partnership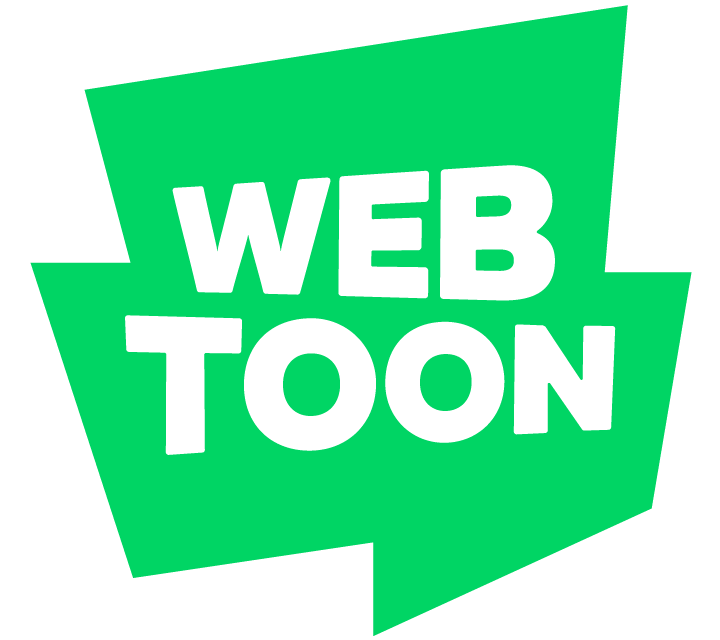 WEBTOON has announced it has appointed brand management company Surge Licensing as the exclusive North American licensing agent for the platform. Genuine Entertainment's Joe LeFavi was instrumental in developing the partnership and will continue to collaborate with WEBTOON and Surge as a strategic advisor in the endeavor.
Surge Licensing has been retained to develop an overall brand licensing strategy for WEBTOON as well as licensing and merchandise programs in North America for the platform's individual original IP. Surge Licensing will expand WEBTOON's licensing and merchandising business, developing franchises through categories that include apparel, fashion collaborations, toy, tabletop games, promotions and more. Among WEBTOON's existing merchandising work is a capsule collection for Lore Olympus, available at Hot Topic.
WEBTOON is the global leader in digital comics, where some of the world's biggest comic creators and series have built massive global fandoms. The company has redefined comics for Gen Z and the digital era, with 82 million monthly active users globally and 15 million US users. With 1.3 million titles and 10.5 billion global monthly page views, WEBTOON is home to a new generation of comic creators and fans.
WEBTOON hosts a range of diverse comic genres and styles, with epic sagas, manga, manhwa, and daily comic strips across every genre, including romance, comedy, action, fantasy, and horror. Among WEBTOON's most exciting creators is Rachel Smythe, whose smash-hit Lore Olympus has more than 1.2 billion global views and 5.7 million subscribers on WEBTOON. The digital comic became a #1 New York Times bestselling graphic novel in fall 2021, and is in development as an animated series from Wattpad WEBTOON Studios and the Jim Henson Company. The modern retelling of the relationship between the Greek Goddess and God Persephone and Hades won a Harvey Award and received nominations for an Eisner Award and a Ringo Award.
A growing number of digital comics from WEBTOON have achieved broad awareness through live-action and animated TV adaptations, including the 2022 zombie apocalypse series, All of Us are Dead, which achieved the #1 position on Netflix at launch in January 2022 and spent 11 weeks in the streamer's global Top 10 (Non-Eng Series); the apocalyptic horror series Sweet Home, which recorded over 1.3 billion views on WEBTOON and was released on Netflix in December 2020; the global rom-com phenomenon True Beauty, which was adapted into a popular drama in 2021, and will be published as a graphic novel from WEBTOON Unscrolled in 2022; and popular anime adaptations such as Tower of God, Noblesse, and The God of High School.
"We're bringing comics to a new generation of readers around the world," said Eugene Kim, Head of Business Development at WEBTOON. "WEBTOON comics and creators already have huge global fandoms, so the time is right to begin offering fans new, fresh, and unique ways to celebrate the comics they love. We're excited to begin our partnership with Surge Licensing to create memorable experiences beyond our platform."
"Given that WEBTOON is the #1 comic book entertainment app in the world with massive engagement and awareness, the possibilities for creating dynamic brand programs for their original IP are endless," commented Elan Freedman, Surge Licensing EVP. "In the U.S. alone, WEBTOON touts over 15 million monthly users, which is tremendous with room for major growth. We look forward to introducing the WEBTOON brand and its key titles to potential partners at the upcoming Licensing Expo."
Genuine Entertainment's Joe LeFavi stated: "WEBTOON has redefined how creators and fans alike can share and celebrate their favorite stories with a global audience. Boasting one of the biggest fandoms and a veritable treasure trove of IP, it's an enormous opportunity to build meaningful programs and give this inclusive community more ways to engage with the content and creators they know and love. And since Surge has been championing comic creators since first taking