Spy Ninjas Announce CEO and COO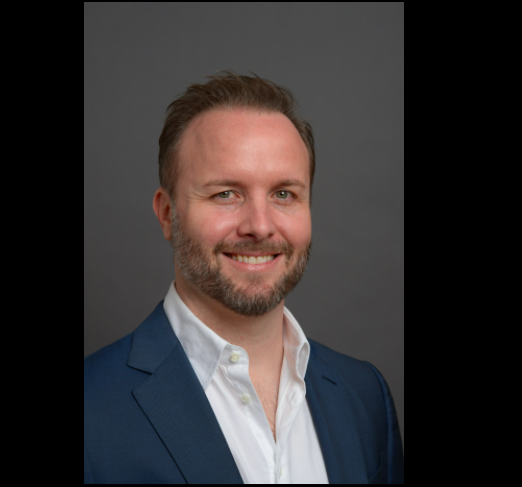 YouTube franchise, Spy Ninjas, officially appoints Jason James as both President and Chief Operating Officer.
James possesses a background covering multi-platform content, technology, brand management, and e-commerce spanning film, music, and television. His works to date include The Oscars, Grammys, and Daytime Emmys alongside holding the following highly esteemed titles – Chief Digital Officer for the Recording Academy (their first), Vice President of Interactive Marketing for DC Entertainment, Vice President of Digital Media at Walt Disney Television, and his most recent, Senior Vice President and General Manager at GoNoodle. 
James combined his knack for storytelling with his sharp business acumen to help organizations adopt a more inclusive way of operating toward aspects such as revenue creation, consumer based relationships, and multi-platform content – all of which he's set to bring to the family-friendly multimedia entertainment brand with over 44 million subscribers while implementing business strategies, establishing growth goals, and overseeing daily operations.
"Jason's expertise in both digital and traditional brand building, marketing, storytelling, and operations makes him a perfect addition to the Spy Ninjas family," said Vy Qwaint and Chad Wild Clay, the dynamic duo behind the company.
James, likewise, is looking forward to the new heights Spy Ninjas will continue to reach together. "Spy Ninjas had already set a high bar with their YouTube success and various partnerships they'd smartly put into place," said James. "My job now is to turn this flywheel and help it grow into a multimedia entertainment experience for the 21st century."
On the heels of this new announcement comes two more, with Vy Qwaint and Chad Wild Clay adding "Chief Executive Officer" and "Chief Creative Officer", respectively, alongside their "Co-Founder" titles.