Spotlight on Business in Saudi Arabia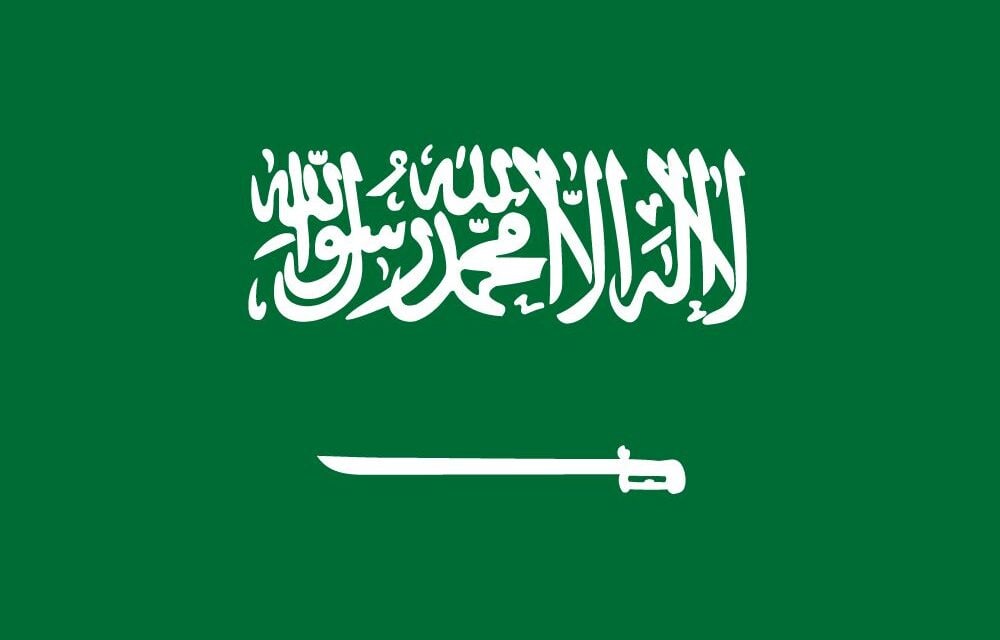 In a market that has been tax-free, the introduction of VAT even at a low rate of 5%, resulted in a shift in consumer behaviour and reduced spending. The outcome of the decline in spending seems to be that Saudi consumers are more price-conscious, switching to similar goods when prices of the original offerings rise.
Under reforms that began to come into force in 2016, an increasing number of sectors of the economy are being opened up to allow female employment, including retail.
Lifting the ban on cinemas in Saudi Arabia has opened doors for investment in the entertainment sector, thus reflecting great potential in demand for the retail sector in Riyadh. The central region represented the most attractive area for the establishment of retail projects, due to quality infrastructure, financial districts, population size, and better connectivity compared with other regions.
In markets such as Saudi Arabia, which has some of the world's most affluent consumers, brands are starting to implement multi-channel strategies, and investing heavily in outlet modernisation. In coming years many more brands are expected to implement multi-channel strategies as it become increasingly important for companies to craft a user experience that cuts across online shopping, social media, mobile apps and conventional bricks and mortar stores.
Despite facing difficulties in recent years, the retail environment in Saudi Arabia is expected to maintain an overall positive performance due to multiple reforms that are planned and being executed by the Saudi Arabian Government. The most prominent of these includes the allowance of 100% foreign direct investment in the retail sector, lifting the ban on cinemas, and the implementation of the government's Saudization policies.
The leading retailers in Saudi Arabia are Jarir, Ikea, Centrepoint, Carrefour and Panda, whilst the biggest shopping malls include the Riyadh Gallery, Al Fashid Mall, Mall of Arabia and Al Mamlaka in Riyadh.