Castrol Signs LMCA for Global Strategic Licensing Program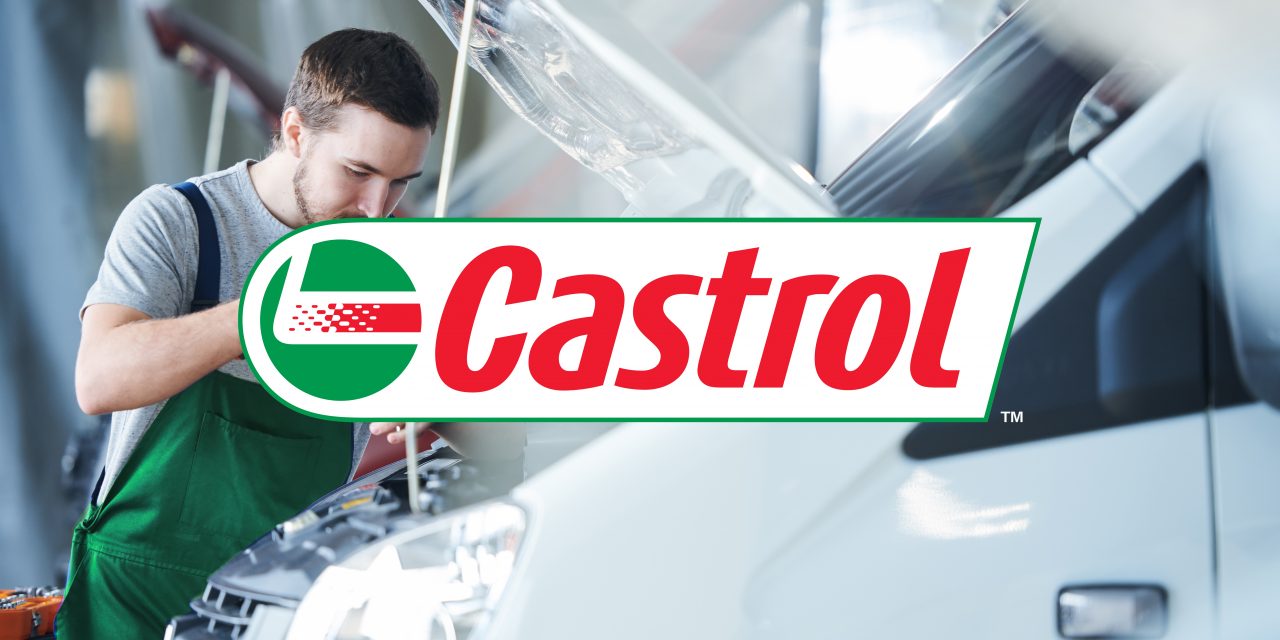 Castrol, one of the world's leading lubricant brands, has announced it has appointed LMCA as its global licensing agency. 
Castrol's new licensing program will be committed to supporting Castrol's global brand strategy. The program's emphasis is to grow Castrol's position as a leader in auto care, reinforcing the brand's reputation in cutting edge technologies, and building a range of products and services that support Castrol's focus on innovations in future mobility and renewable energy solutions.
This new program will see LMCA expand Castrol's brand presence and consumer reach through licensed products and services in performance care, auto accessories, and e-mobility, creating new brand experiences for customers and fans. These extensions will complement the Castrol core business, helping further the brand's reach and create relevant new touchpoints with consumers.
As their global agency, LMCA is dedicated to growing Castrol licensed offerings at retail, independent workshops and B2B avenues, led from LMCA's head office in North America together with its regional offices around the world.

"We believe there is enormous untapped potential for the Castrol brand globally and are excited to be chosen to work with Castrol on the next phase of their strategic brand development initiatives," said Ciarán Coyle, President and CEO of LMCA. "Castrol has a rich heritage in innovation and performance, global brand popularity, and a best-in-class reputation for delivering pioneering products and services. We look forward to extending the brand into a range of high-quality products and experiences that tap into the brand's core equities."
Sumeet Wadhwa, Electric Vehicle & Growth Unit Marketing Director at Castrol commented, "This strategic initiative is a testament to Castrol's commitment to furthering our global brand strategy, deepening relationships with our consumers and fans, and building our brand value through relevant extensions. We look forward to developing a robust brand licensing program with LMCA that optimizes the brand potential and offers new and innovative product and service solutions for our Castrol customers."