Smiffys and Manic Panic Launch Second Collection of Wigs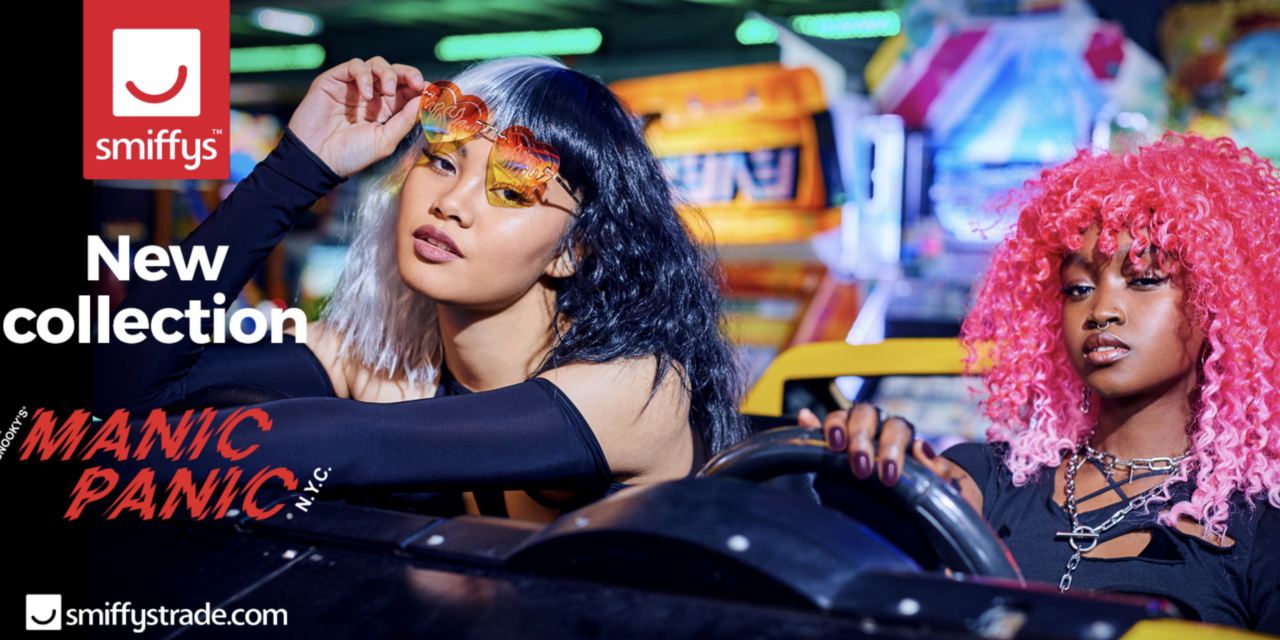 Following the success of the debut wig line launched in 2020, Smiffys and Manic Panic have come together once again to create a second collection of colorful wigs.
The new line adds 14 fancy dress wigs to existing styles with new exciting colorways found in Manic Panic's iconic hair dye selection including impactful vibrant colors and their iconic Creamtones® pastels. Some of the new stylish wigs include Super Lizard™, Vivid Rainbow™, Pink Passion™, Cleo Rose™, Creamtone Dreams™, Lavender Mist™, Fairy Queen™ and Misty Rainbow™.
New styles have also been added to the range including Ombre Curl Girl™, a full, tightly curled wig, and Ultra Vamp™, a poker straight, extra-long look.
"We are so excited about this latest collaboration with Smiffys," said Tish Bellomo, co-founder Manic Panic. "It has been a pleasure working with their team on these fabulous fun fashion wigs!," said Snooky Bellomo, co-founder Manic Panic.
These fashion forward wigs allow everybody the chance to try out new styles and color without commitment. The range is vegan, heat-stylable and hand washable; they can be restyled again and again to create new looks to suit every mood.
"Our first collection with Manic Panic has been a great success and we can't wait to release the new designs!' Dominique Peckett, Smiffys Director.
Smiffys x Manic Panic wigs are the perfect statement look for any event, including Halloween, cosplay, festivals or a night out with friends.
The licensing agreement between Smiffys and Manic Panic was brokered and is managed by Manic Panic's exclusive licensing agency, Pacific Swell Brands.