Smart Toys and Games Acquires The Happy Puzzle Company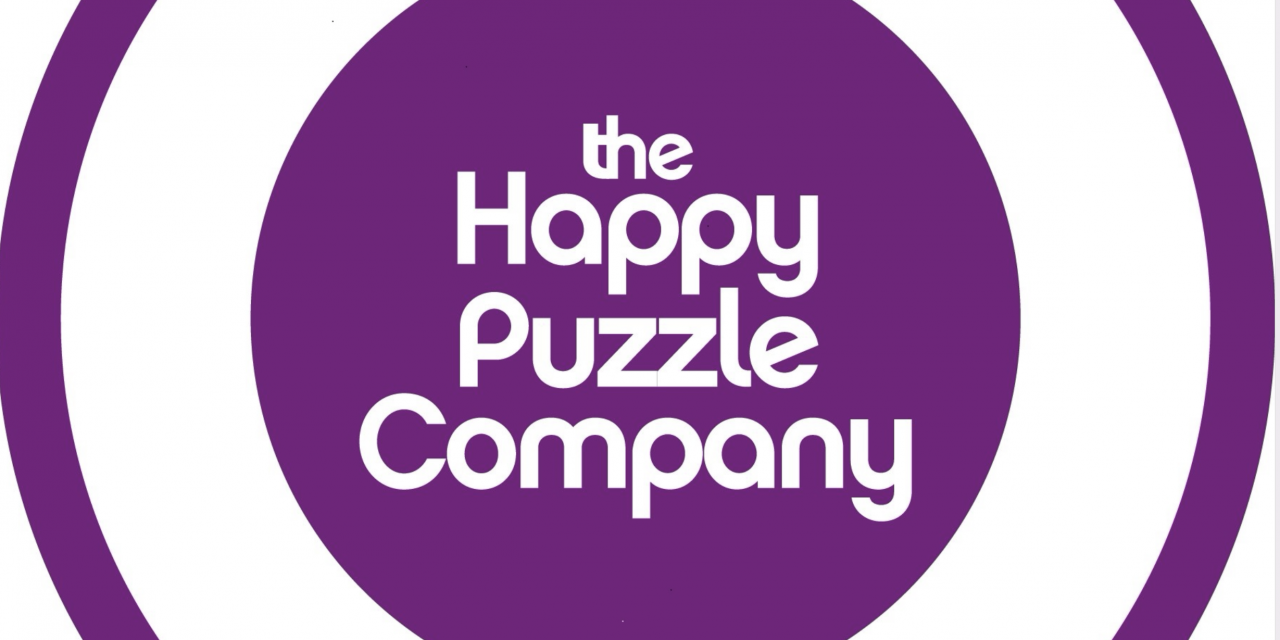 Leading Belgian puzzles and games company SMART TOYS AND GAMES has announced the acquisition of the The Happy Puzzle Company. The Happy Puzzle Company, a Hertfordshire based company known for their successful B2C operations in the UK, has reached in nearly three decades a customer base of over 400,000 happy puzzlers and a presence in over 14,000 UK schools. In recent years it has also experienced major growth in the B2B market,with International distribution now in over 20 countries.
The acquisition by SMART, known for award-winning brands including SmartGames, Happy Cube and SmartMax, will bring The Happy Puzzle Company's products into SMART's growing portfolio and will increase distribution through SMART's extensive worldwide network.
SMART's global CEO, Rolf Vandoren said; "Many of the great puzzles and games by The Happy Puzzle Company will be going through our talented product development & marketing teams and making their way too many more families of puzzle fans under the SMARTGAMES brand's wide international presence. We are really looking forward to working with Gavin and his team."
SMART TOYS AND GAMES (BE) acquires The Happy Puzzle Company (UK)