The Elf on The Shelf will arrive this Christmas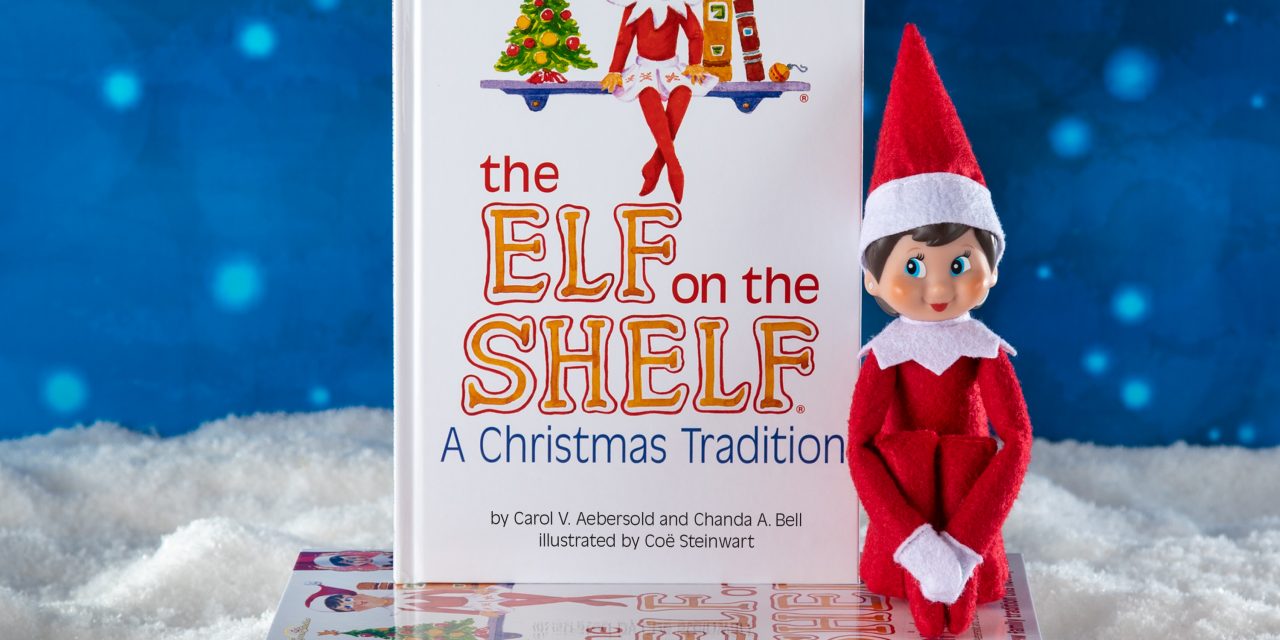 Amid news of shortages of toys this festive period, Santa confirms that his official Scout Elves will still arrive in family homes to bring Christmas magic to all
Just as the petrol crisis died down in the UK, and we all began to breathe a sigh of relief, media outlets throughout the country have been warning shoppers of shortages of popular toys this Christmas–erroneously including The Elf on the Shelf®. However, Santa himself has issued a statement to calm fears around the visiting of his eagerly anticipated The Elf on the Shelf® Scout Elves to families throughout the UK.
The statement from the North Pole Press Office reads: "Santa Claus has called for calm today amid reports that The Elf on the Shelf® Scout Elves are facing delays in their arrival to the United Kingdom this Christmas. The North Pole press office can confirm that the Scout Elves will be arriving on schedule, along with the Elf Pets®, and Santa's newest elves–the Elf Mates®. Christmas magic will prevail as it always does, and Santa's Scout Elves will all be arriving on time to homes across Great Britain."
With a growing range of licensed products hitting shelves from sixteen licensees including Aykroyds with its Fam Jams (family pyjamas), Dreamtex's range of bedding, Hachette with a collection of search and find and activity books, Thornycroft confectionery, H&A for health and beauty, Winning Moves' line of top trump card games, and Rachel Lowe for board games, as well as the Scout Elf themselves, there are many ways for families to enjoy what has now become a beloved and popular Christmas tradition in the UK. More Scout Elves will be available for new families to adopt in the lead up to the big day in the 2,500 adoption centres across the country, including Smyths Toys, Argos, and Amazon UK.
Rob Wijeratna, Joint MD, Rocket Licensing, comments: "Despite shortages of many things in the UK at the moment and a sense of panic about being able to create those special memories at this time of year, we're delighted to be able to confirm that The Elf on the Shelf® will be back as usual, to bring their Christmas magic to family homes. They are the only magical elves that can create quality family moments, cherished memories and traditions, and who report directly to Santa!"