SILC Makes Return for its Third Year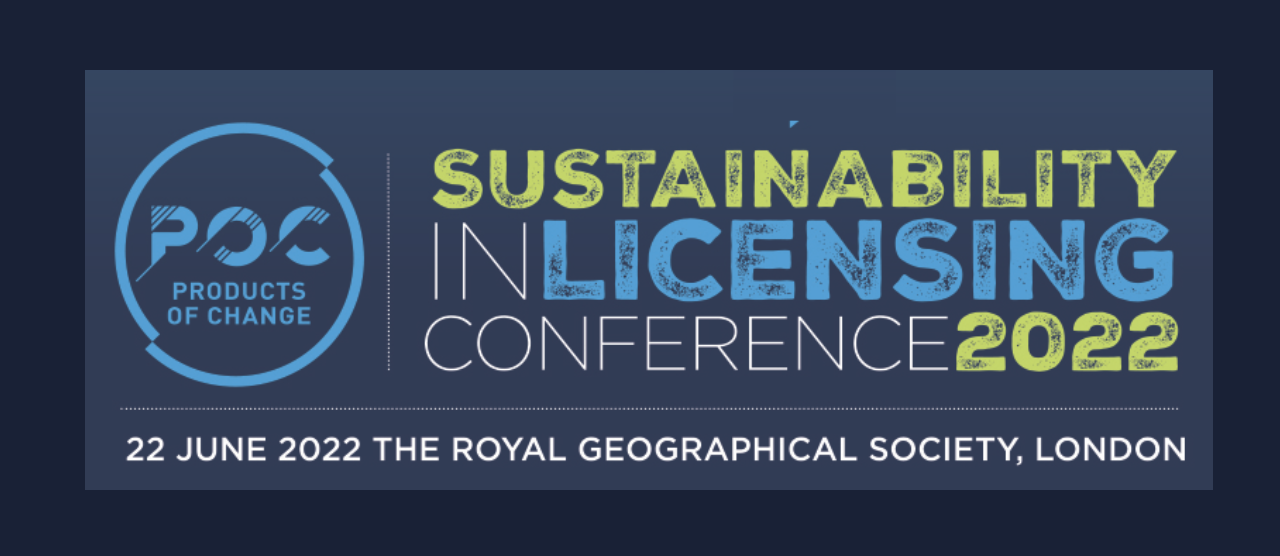 Continuing its mission to drive positive change across the licensing industry, the Sustainability in Licensing Conference is making its return for the third year running. The event, taking place on June 22, 2022 will mark the first of its kind for the industry, finally making its in-person debut at the prestigious Royal Geographic Society in London.
As the message of sustainability continues to gather momentum across the consumer products industries, SILC22 will build on the success of previous years, to deliver a full schedule of discussions and panels tackling some of the biggest topics of conversation in the sustainability movement today.Supporting the increased demand for knowledge, resources, and best practices from all corners of the licensing industry – from retailers to licensors, licensees to trade suppliers, content makers to contract writers – SILC22 will aim to inspire continued positive action across this $275bn industry.
You can BOOK TICKETS for the LIVE or DIGITAL conference(s) as soon as you wish – why not do so now.
Last year's all-digital SILC21 both entertained and informed an engaged industry with a line-up of prestigious guest speakers that included David Harland, CEO of Eden Project, Paul Earnshaw, senior packaging manager at Tesco PLC, James George, network development lead, The Ellen MacArthur Foundation, and the Olympic medal winner and environment advocate, Hanna Mills MBE.
A global conversation that is only picking up pace, a hybrid in-person and live-streamed SILC22 will inspire and inform a dynamic licensing sector on how it can continue to innovate and grow commercially, while not costing the planet.
Behind the scenes of The Sustainability in Licensing Conference is a close-knit team of people with complimentary skills and personalities, but who all share in the vision of ensuring this significant conference really hits the mark.
Owned by Products of Change Media – which is a joint venture between Max Media Ventures and Products of Change, the Sustainability in Licensing Conference benefits hugely from the partnership formed with Helena Mansell-Stopher.