Semaphore Licensing Solutions Secures Deal with Target for Blogilates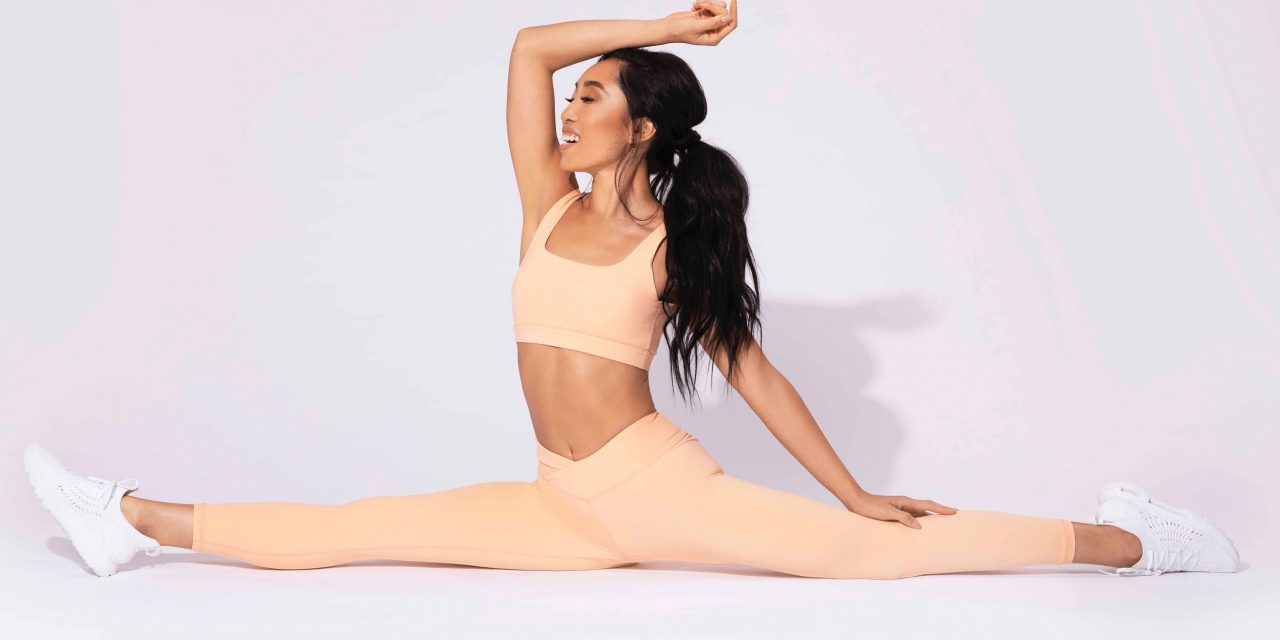 Semaphore Licensing Solutions is continuing to create opportunities for their new media stars to expand their reach within the retail world. Blogilates is the leading female fitness channel on YouTube, with over 812 million lifetime views and 5.36 million subscribers. The channel features full-length POP Pilates, HIIT, and total body sculpting workouts that can all be done at home, led by certified Pilates and fitness instructor, and the Founder/CEO of Blogilates, Cassey Ho. The brand's extended reach currently engages nearly 11 million enthusiastic, wellness-loving fans across several other social platforms including 2.1 million TikTok followers and 1.9 million Instagram followers.
This licensing opportunity with Target will allow Blogilates to bring stylish sporting good essentials into the hands of consumers who value quality fitness equipment, as at home workouts become the new normal. The line of products that will be available via Target stores and Target.com will include items such as luxurious vegan suede yoga mats, beautiful gold dumbbells, and blush toned resistance bands.
"Our goal is to create licensing opportunities that connect consumers with their favorite brands via retailers they trust."–Lisa Berlin Wright, Senior Vice President of Licensing, Semaphore Licensing Solutions
"Target understands the emotional connection that new media stars have with their audience. We are thrilled to be elevating the at home fitness experience through high-quality products at accessible price points for consumers nationwide." – Michael Bienstock, Founder and CEO, Semaphore Licensing Solutions