Seltzer Group to Lead Bascis of Licensing at Licensing Expo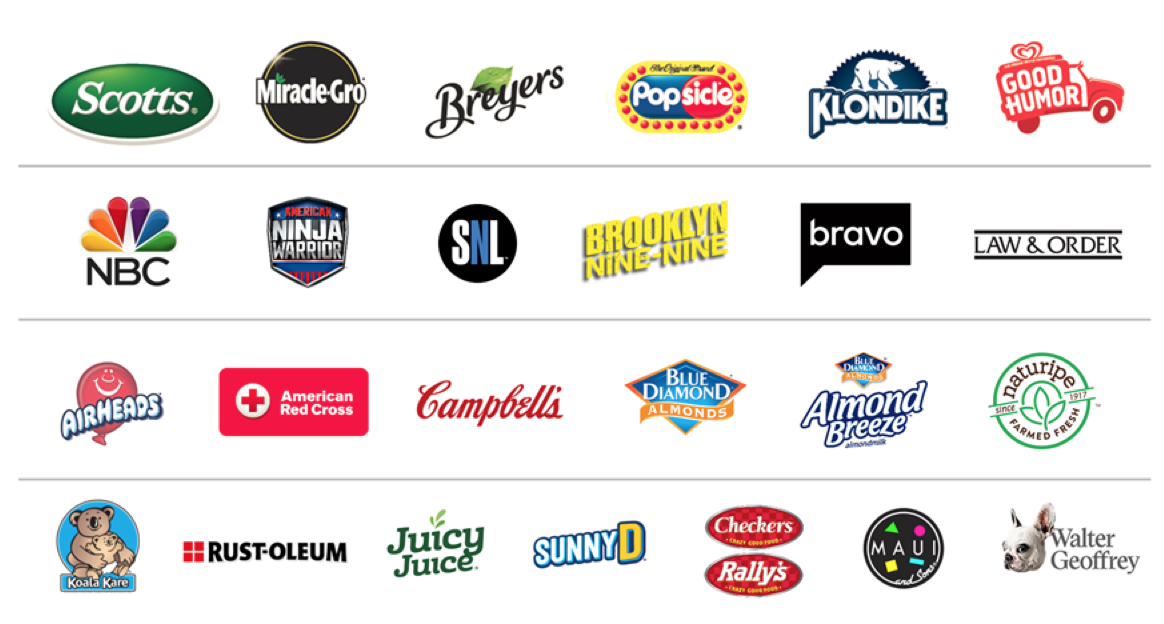 The Seltzer Licensing Group will be exhibiting at the Virtual Licensing Expo.
Seltzer will be discussing opportunities for clients including American Red Cross, Scotts, Miracle-Gro, Breyers, Klondike, Good Humor, Popsicle, Suave, Koala Kare, Rust-Oleum, Campbell Soup Company, NBCUniversal, Airheads, Harvest Hill, Naturipeand others. Please feel free to reach out online to find out how Seltzer Licensing Group can add value to your licensing program.
LEARN THE BASICS OF LICENSING: Tuesday, August 24th: Stu Seltzer, President of Seltzer Licensing Group, will be leading this seminar. Julie McCleave, Director of Licensing at Unilever; Ernie Savo, Director of Licensing at The Hershey Company; and Sharon Weisman, CXO at PowerstationStudios, will join Stu in this fun, educational seminar, covering all the basics of licensing. This includes many of the theories and material Stu uses in his NYU class on Brand Licensing about how brands can utilize licensing opportunities in their business. Click here for more information.
3) FREE REGISTRATION to the VIRTUAL LICENSING EXPO: Here's a link for complimentary admission to the event, please click here.