Scholastic Teams with Popsugar for 'You've Got This'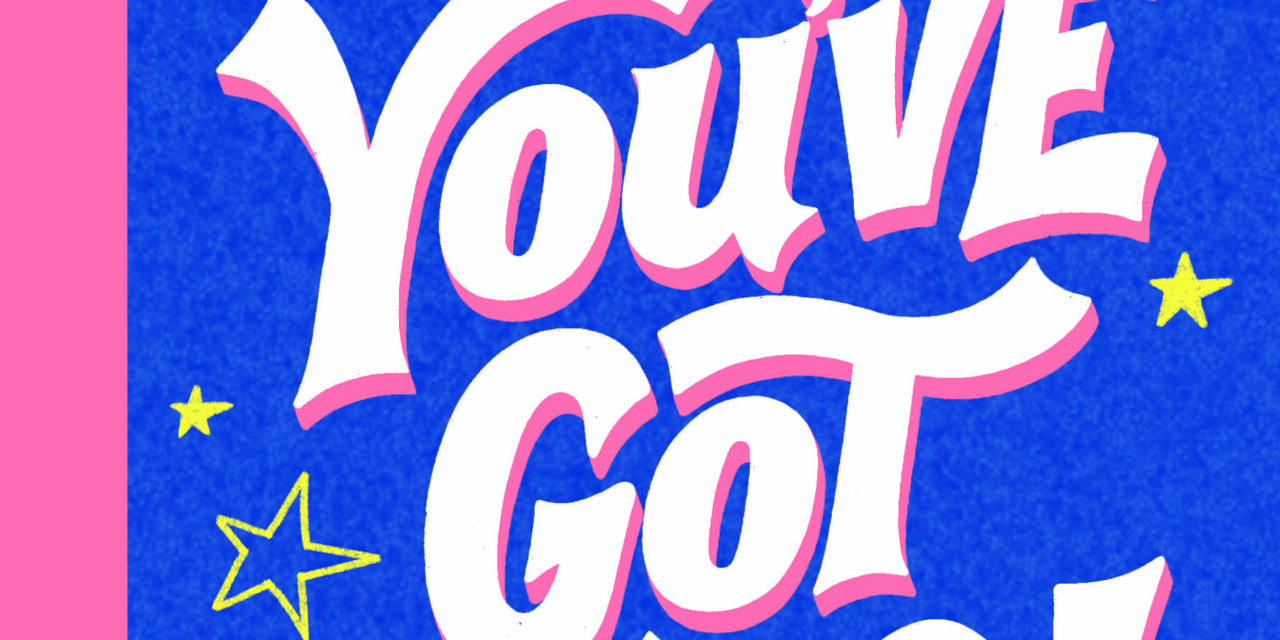 Scholastic announces that it will publish You've Got This, an interactive guidebook from Popsugar, the global female lifestyle brand. Popsugar's first interactive book will expand the publishing program between Scholastic and Group Nine Media, the digital media holding company home to Popsugar, The Dodo, Thrillist, NowThis, and Seeker. Scholastic and Group Nine's collaboration launched in 2020 with middle grade books based on stories from The Dodo, a top animal brand globally on social.
"For more than a decade, Popsugar has been the digital destination for young women seeking positive news and inspiration for how to live their best lives," said Lisa Sugar, Popsugar Founder and President. "We are excited to partner with Scholastic to publish our first interactive book with the ultimate goal of helping readers creatively reflect, de-stress and achieve their happiness this year and for years to come."
Debra Dorfman, Vice President and Publisher, Global Licensing, Brands and Media at Scholastic said: "Popsugar is my personal go-to for positive, inspiring content, so I knew we had to work with them on their first publishing initiative. Lisa Sugar has built an amazing, thoughtful, and inclusive company that we are thrilled to collaborate with on this inspirational, emotional, and interactive guidebook. You've Got This will be a must-have for people of all ages."
You've Got This will publish June 1, 2021, and include 128 modern, fully designed pages full of writing prompts, inspiring quotes, de-stressing methods, and much more. Positive affirmations and mindfulness techniques will help readers move from inspiration to action. With the help of this creative guidebook, tweens, teens, and adults will find smart, playful, and inspirational activities to help them reach their goals, find balance, build confidence, and power their happy.