Kabillion Announces Strong Summer Line-up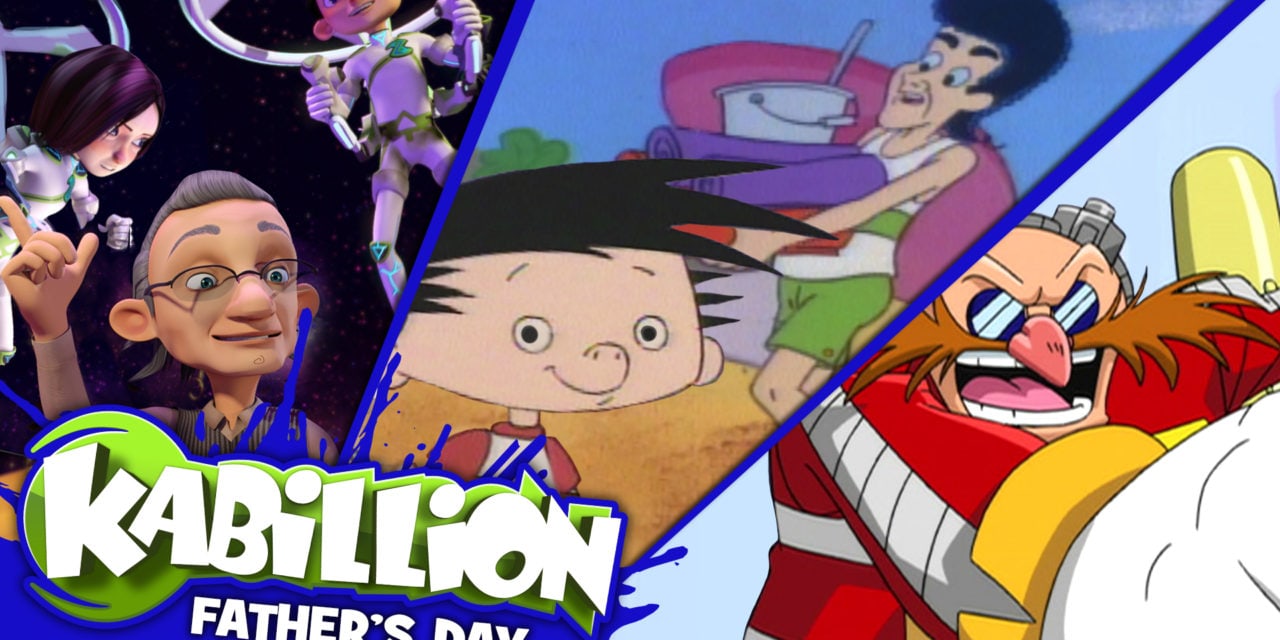 Kabillion and Kabillion Girls Rule!, the free, go-to platforms offering kids and families entertainment, has assembled a slate of must-see entertainment for June and July – and available on-demand on most cable and satellite services and streaming on Apple TV, Amazon Fire TV, Roku, Sling, and XUMO.
Kabillion also is gearing up for two special programming holidays this summer: Father's Day (June 21), featuring dad-themed content from popular series, from Sonic X and Dream Defenders to Wild Grinders, Transformers Animated, and beyond, all June long. Dads can even tune-in with the kiddos to revisit some of their own childhood favorites, like Bobby's World! And to salute Independence Day throughout July, families can join Bobby on adventures across America in two patriotic episodes of Bobby's World,or tune-in to a special episode of Sonic X and help Shadow fight alongside rebels against the Metarex.
The new Freebies section of the Kabillion website helps extend the fun of some of the platform's best-watched programming with printable/downloadable word searches, coloring pages and more.