Santoro Expands into Confectionary with Smorgasbord of Sweet Treats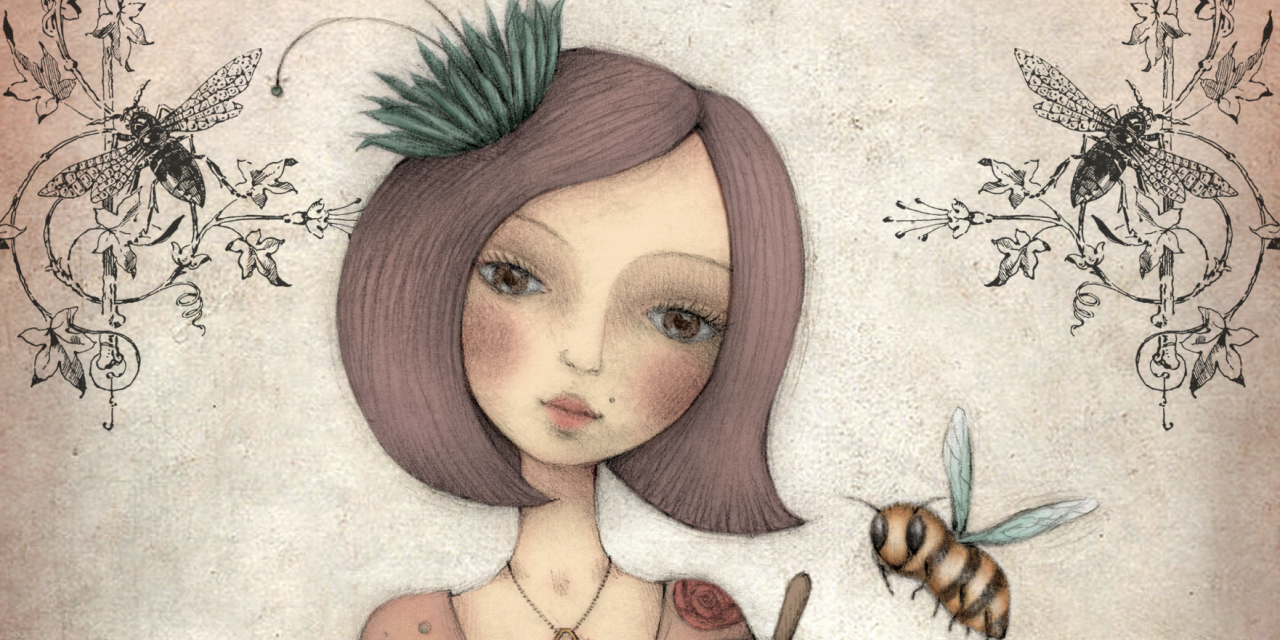 The Santoro brand continues to enjoy success across an extraordinary variety of products and is now making major waves in the confectionery world. 
With the successful launch of Gorjusspandoro tins by Italian licensee Baloccothis Christmas, Santoro has expanded its confectionery presence in Italy with the signing of new licensee Witor's. Witor'sare set to develop an exciting range of Mirabelle treats for both Christmas and Easter. The Mirabelle collection features ethereal and willowy characters navigating enchanting settings comprised of soft pastel tones, making these designs an ideal keepsake.
Over in Greece, Santoro's partnership with leading chocolate company Oscar has seen an array of Gorjussproducts hit the shelves. With seasonal treats on offer including Gorjussadvent calendars and a range of three mini chocolate eggs, Oscar have also developed some delicious Gorjusschocolate bars using characters Ladybird and Cityscape Time To Fly. Oscar's Gorjusschocolate bars are available for purchase in Duty Free as the perfect travel companion.