Rights & Brands hires Mark Bezodis as new International Commercial Director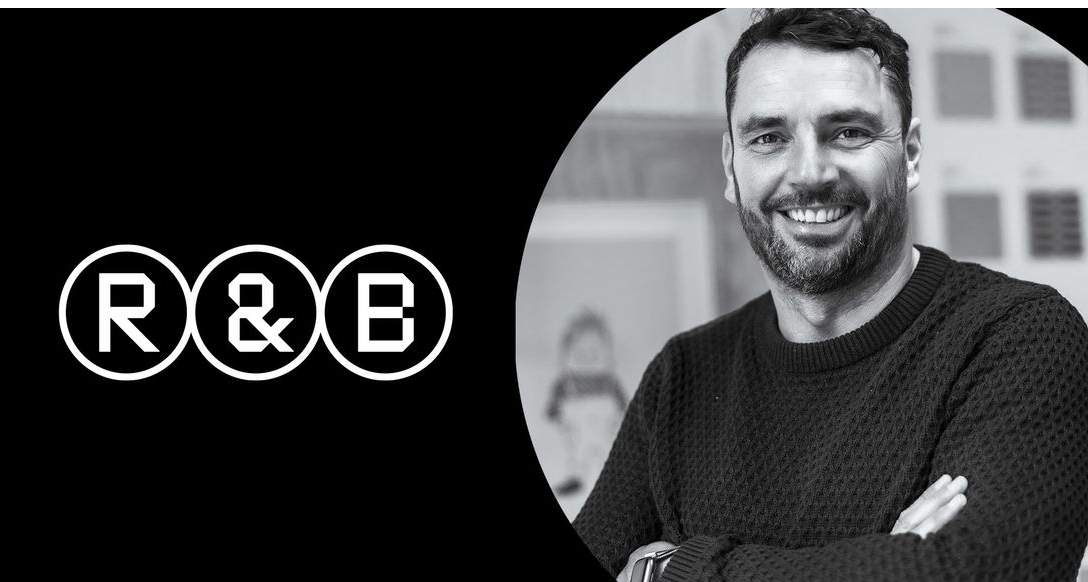 Rights & Brands Licensing AB continues to grow its international business and focus and welcomes Mark Bezodis as the new International Commercial Director to strengthen the company's future expansion and strategy.Rights & Brands is closing the year 2022 with double-digit growth and a clear agenda to continue the mission to bring more Scandinavian brands, within art, design and literature to a global arena. The plan is to grow the organization and bring in new talents and expertise for the international business and overall offering to brands/IPs and licensees. As such Mark's appointment comes at a critical stage in the company's growth for 2023 and beyond.

"Mark has over 15 years of licensing and brand experience. From creating and launching new companies within the celebrity sector to helping old brands come back to life, his experience is second to none. Having previously worked with the big two agencies we are confident that Mark's network can help speed up the journey Rights & Brands is on" says Patrick Ullman, CEO of Rights & Brands."I am delighted to have the opportunity to join Rights & Brands. As many of you will know I have been in this industry for a very long time but it's not very often you come across brands with such enormous potential as Moomins and the other IP in the portfolio. Moomins in particular is a heritage brand with a message that speaks clearly to us all today. I am very excited to help the team to achieve their goals in 2023 and beyond" Mark Bezodis comments. "Mark's focus will be our Scandinavian portfolio with amazing brands like Stig Lindberg, Carl & Karin Larsson, Ilon Wikland & Astrid Lindgren and Marius of Norway, and of course, one of the main tasks will be to continue the success story of the Moomins, heading up the Moomin 80 celebration," Patrick Ullman, CEO of Rights & Brands, adds.

Mark Bezodis joined Rights & Brands on February 14 and is located in London.