Register for the virtual Asian Licensing Conference (ALC), 27-29 July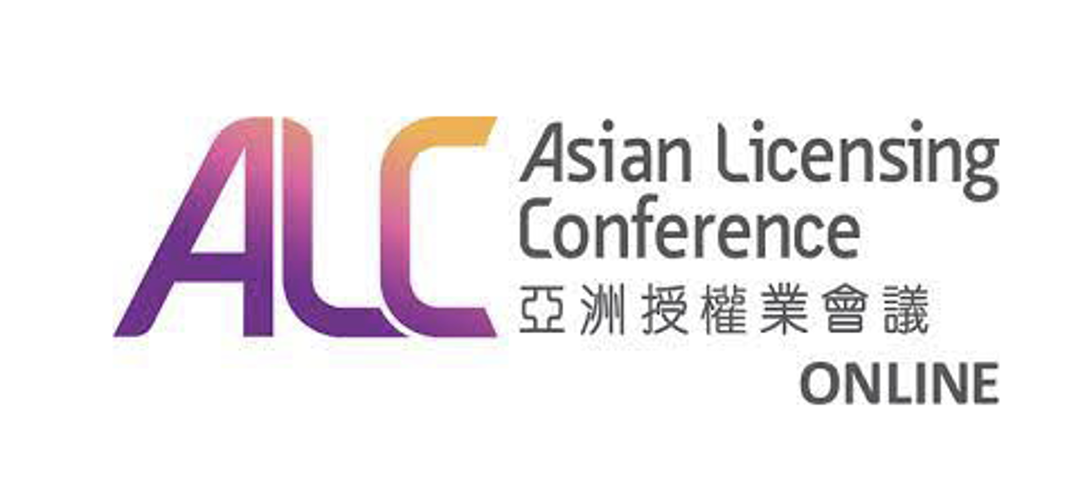 Organised by the Hong Kong Trade Development Council (HKTDC) and sponsored by Licensing International, the Asian Licensing Conference is Asia's flagship licensing event, which aims at facilitating participants to identify licensing opportunities in Asia, especially with the huge business opportunities in Mainland China. The Conference is also a perfect platform to expand networks and explore cross-sector collaboration.
Last year, the conference had over 40 renowned and high-level speakers from Activision Blizzard, BBC Studios, Buzzfeed, The Andy Warhol Foundation, United Talent Agency, Victoria & Albert Museum, etc., and attracted over 23,000 viewers from 25 countries and regions.
In this year's edition, under the fast-changing business environment, the Conference will examine trending topical issues inclusive of non-fungible token (NFT), brand collaborations and sectoral crossovers; Sustainability in Licensing; Arts and Culture such as Art Tech and the increasing demand on arts and cultural licenses; and Digital Entertainment including e-sports and gaming licensing. The Conference will also address market overview and implications to the licensing sector in the post-COVID situation.
By registering on or before 4 July 2022, you can use the code 'LNO' under 'Promotion Code' on the Online Form here to waive to participation fee of US$25. Once you're registered, you can watch the play back until Aug 26.