Raydar Media and Mackinnon & Saunders Come Together on MixMups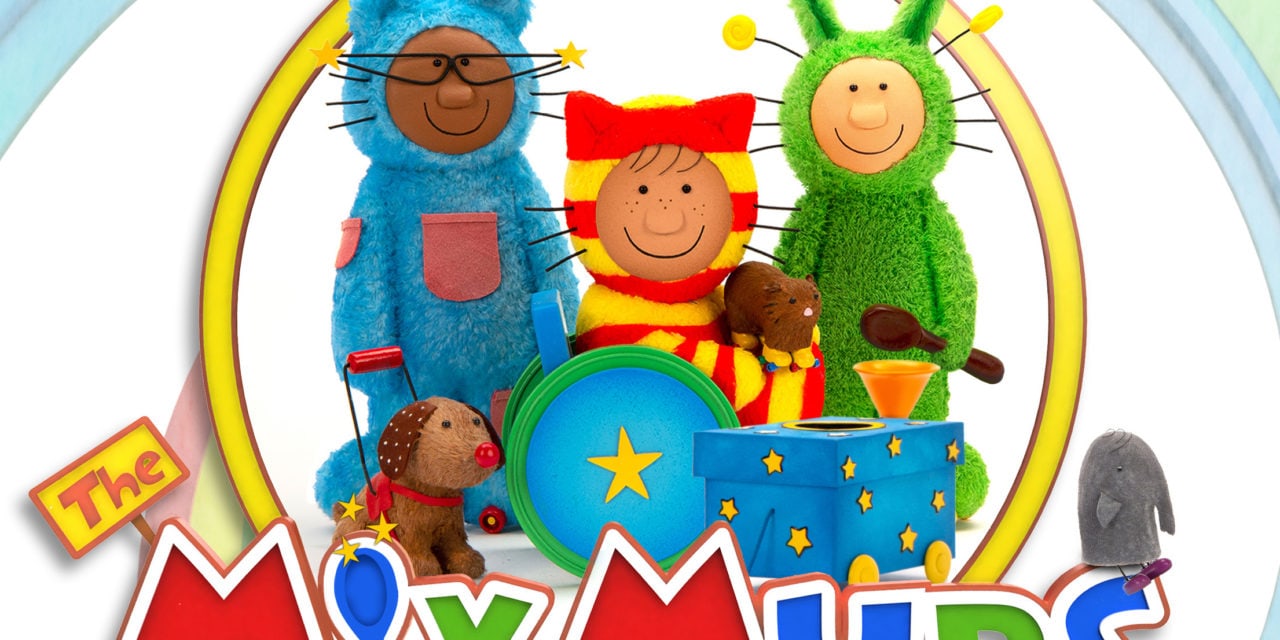 Raydar Media and Mackinnon & Saunders are teaming up to produce a new pre-school, stop frame animated TV series that celebrates friendship, fun and fancy dress. The MIXMUPS, was created by Rebecca Atkinson, Founder of the viral #ToyLikeMe campaign, who felt that there was a need for more visibility of disability on screen.
This exciting new series – developed with support from the BFI's Young Audience Content Fund – sees Pockets, Giggle and Spin transported from their Helter-Skelter home, through a Magic Box Dress-Up portal, to embark upon costume-filled, problem-solving adventures which address the day-to-day life experiences of children living with and without disability.
Atkinson's viral #ToyLikeMe brand has helped deliver inclusivity for 150 million disabled children worldwide.  
"In MixMups I wanted to create an innovative show and brand, bursting with fun, magic and play, which would bring disability representation into the mainstream in a way which has never been done before," says Atkinson.
Raydar Media's Alison Rayson feels that Atkinson has assembled a team to work on the series with everyone having firsthand experience of disability. "Debbie Macdonald who is also co-writer on MixMups brought Raydar into the team and I feel very blessed that she did.  Having a son with Down Syndrome, I know firsthand that MixMups is the opposite of a "tick box" series. It is a character driven, funny show that everyone will be able to enjoy. We wanted to show that all children play differently and that this is something to embrace – MixMups encapsulates the joy of individuality and demonstrates that "there is always another way to play."