Tycoon Enterprises Signs for Among us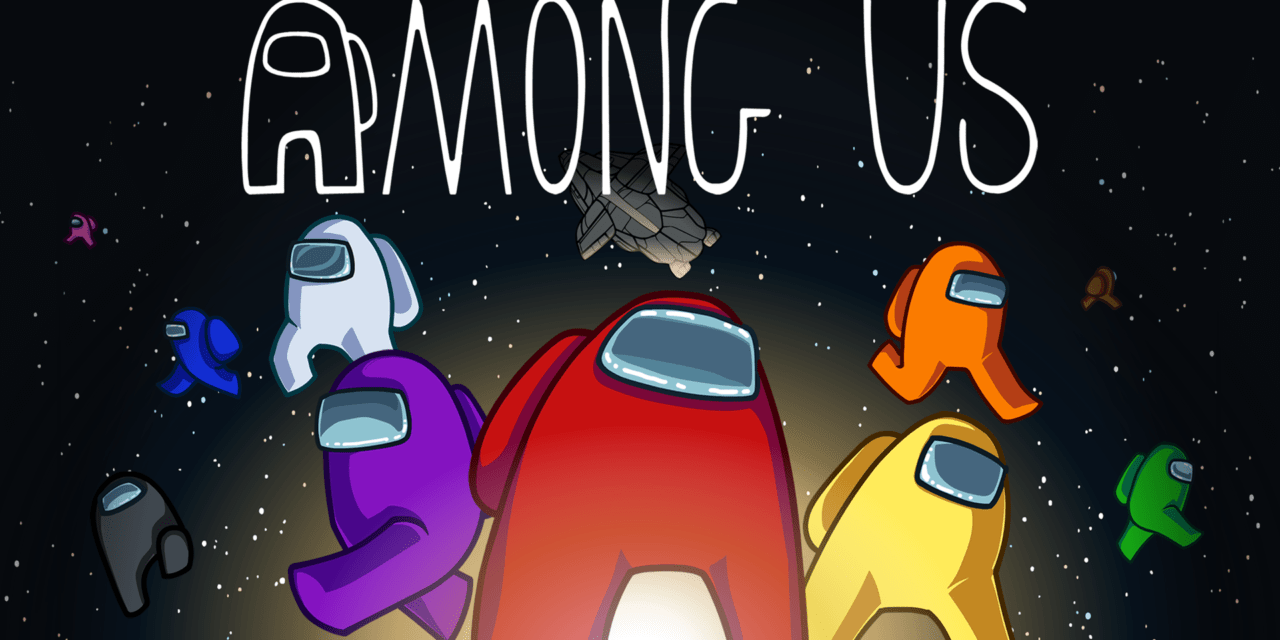 Indie developer firm Innersloth LLC and its global partner Dual Wield Studio announce the appointment of Latin American Licensing powerhouse Tycoon Enterprises as Licensing Agents for colossal multi-player game sensation Among Us across Latin America. 
Brilliantly combining social gameplay with horror-humor and naïve visuals, Among Us took the World by storm hitting half a Billion unique monthly players last November – the largest monthly user base of any game ever made – and won Best Multi-Player and Best Mobile Game at the 2020 Game Awards. A true Champion on PC, mobile and Steam, the game also launched recently on Nintendo Switch and is soon to launch on X-Box this year.
The deal grants Tycoon wide merchandising and promotional rights and is bound to soon provide fans across this vast region with amazing merchandise of the game they love. Tycoon brings to the table 30-years of Licensing acumen and relationships across Latin America, broad Retail expertise, Live Show and e-commerce capabilities.
"Fans of the game have shown us, through the engagement with the IP, that they are excited for us to take the crewmates to new worlds, and to grow our brand into other mediums beyond gaming" – shares Rowan Rowden, Co-founder of Dual Wield Studio – "and it is all about them."
There is no question about Latin American fans affinity for the game, Mexico and Brazil amassing the largest player base outside the US, and ranking number 1 and 2 on Facebook, followed by Colombia, Argentina and Peru also within the top 10 Facebook communities, while views and likes on TikTok and Twitch proliferate across the region.
"This is probably one of the most anticipated and sought-after branded programs ever, and the level of interest shown by the licensee and Retail community in Among Us is incredibly high" – says Dalia Benbassat, head of Corporate Relations at Tycoon – "This kind of excitement comes like a breath of fresh air for the entire industry and reminds us of the important role that brands play in the path to recovery. We are delighted to be part of the Among Us Crew and look forward to the launch of our first lines of merchandise."