PowerStation Studios and Tetris Team for Charity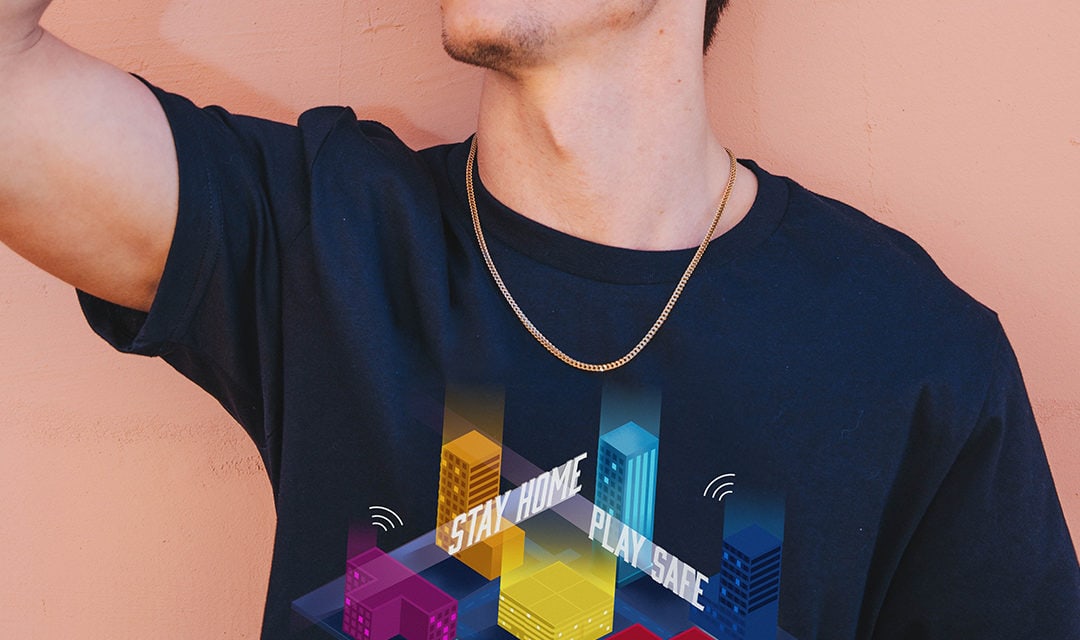 In efforts to raise £100,000 for the NHS in the UK, Tetris is the latest brand to team up with PowerStation, with the iconic Tetriminos featuring in PowerStation Studios designed products in support of the charity mission.

Dave Collins, co-Founder of PowerStation Studios said: "We are thrilled to have Tetris on board with this project. Having worked with The Tetris Company on numerous style guides, brand collaborations and even designing the new Tetris logo, it made perfect sense to have them join us on such a worthy initiative."
As of today, select Tetris garments can now be purchased from welovethis.store, and are being sold royalty free in order to make the maximum donation to charity. There are three designs available to purchase, featuring messages of community and staying safe, all with 25% of each sale being donated.
The site originally launched with the Isolation Nation collection, a PowerStation Studios in-house range which uses fashion forward graphic design comprised of bold but simple instructional typography. Further to this, additional brands have joined the charity mission, with items are being sold royalty-free in order to raise the maximum amount of money for charity.
The Tetris Company joins SYBO Games, creators of the worldwide phenomenon Subway Surfers – the endless runner game with over 2.8 billion downloads; and Phat Kandi – the fast growing, character-led lifestyle brand in lending their IP to this cause.