Point.1888 Announces 6 Blippi Signings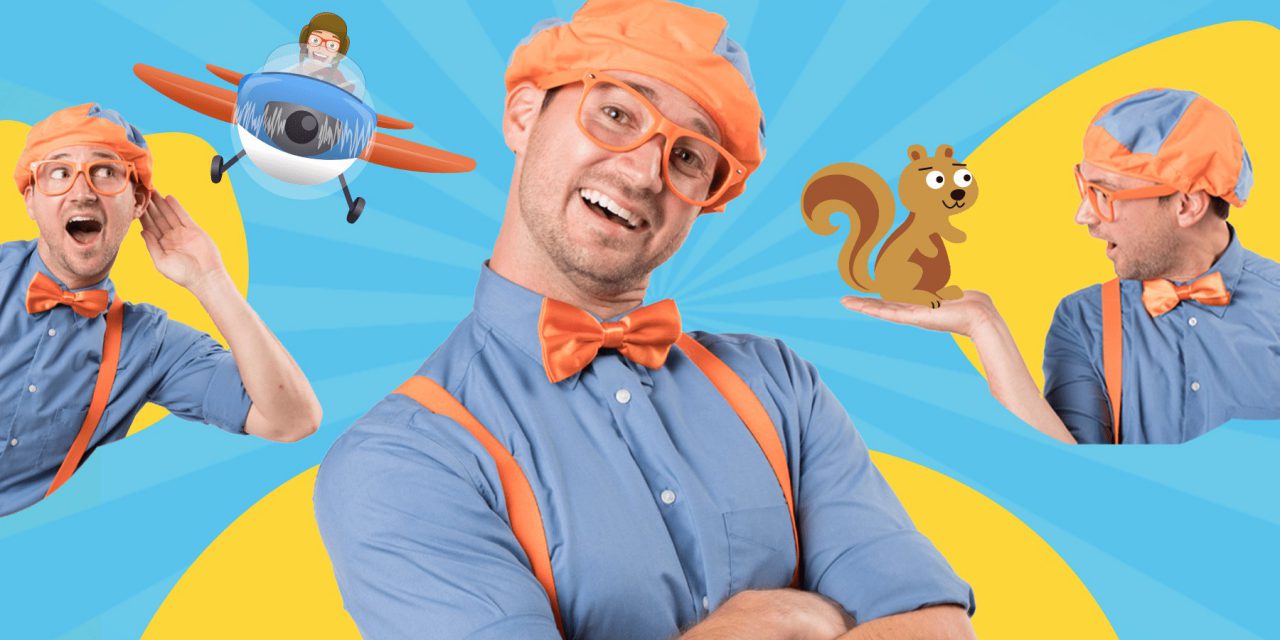 Following a deal with publishing powerhouse DJ Murphy, The Point.1888 and Moonbug Entertainment Ltd., one of the largest digital media companies in the world, have secured six additional licensee partners for the hugely popular children's brand, Blippi.
The brand extension specialist was appointed in the summer as the Master Licensing Agency across EMEA for Blippi, along with other brands in Moonbug's portfolio, including CoComelon, My Magic Pet Morphle and ARPO. Since coming on board, The Point.1888 has sought to capitalise on the show's popularity with young children as well as the need to keep them entertained and engaged by signing licensees across a broad range of categories, including clothing, puzzles and games.
The new licensees secured by The Point.1888 for Blippi are:
Scholastic, the global publishing, education, and media company, has been signed as Master Publisher
Poetic Brands, a specialist clothing manufacturer, will produce a range of kids' daywear; 
Misirli, leading underwear and hosiery manufacturer, will produce Blippi branded socks;
TDP Textiles and Aykroyds & Sons, leading manufacturers and distributors of licensed nightwear and swimwear, will produce Blippi branded pyjamas and swimwear;
RMS International will produce Blippi puzzles; and 
Zak, lunchware specialist, will create Blippi branded lunch boxes.
These new licensees join Blippi's existing partners Jazwares, Creative Kids, Texco, Round Room and DJ Murphy.
With over 12 billion content views worldwide, the fun and playful Blippi educates and entertains 2-6 year olds across the world, empowering them to explore their curiosity while teaching them about everything from colours and shapes to fire trucks and space.